E-Scrap – an everchanging landscape
Escrap
consists of a complex mixture of different materials, some of which are hazardous as well as extremely valuable and expensive. Extracting precious resources in their purest form from rapidly changing waste streams is crucial.
AUTOSORT®
FINES
, COMBISENSE and FINDER make this a reality by maximizing the recovery of metals from even the most difficult fractions regardless of composition complexity and grain size.
Premier Surplus automates E-waste processing with TOMRA AUTOSORT® FINES to take efficiencies to the next level
"Our recycling facility uses TOMRA's FINDER unit to sort nonferrous metals out of E-Scrap. Thanks to TOMRA's highly innovative and flexible machine, as well as the teams unconditional support, we could considerably increase metal recovery rates and looking forward to further future projects."
AUTOSORT® FINES
AUTOSORT® FINES enables valuable polymer recovery of even the smallest fractions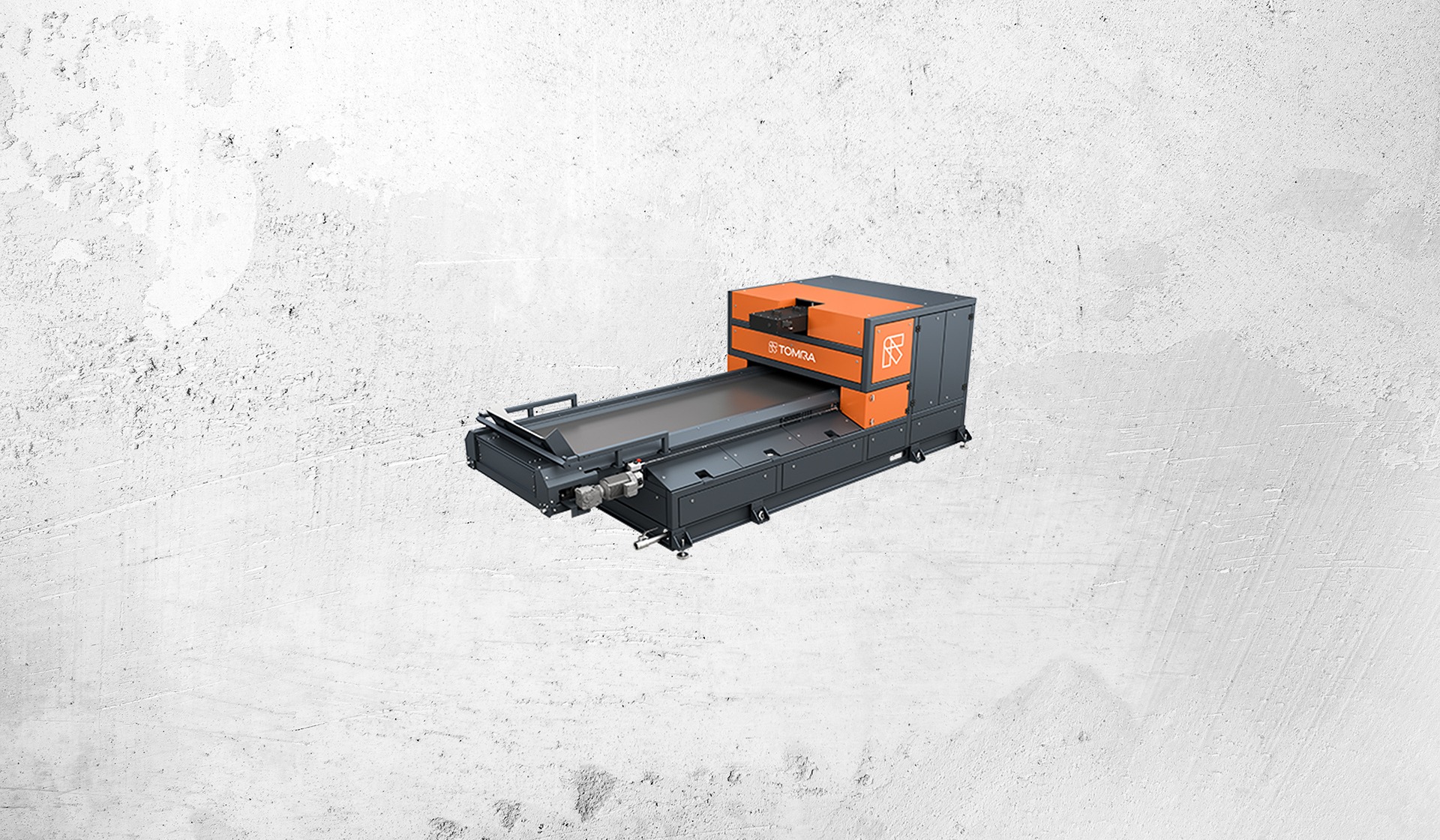 COMBISENSE
COMBISENSE features multi-parameter fraction separation with unsurpassed color detection.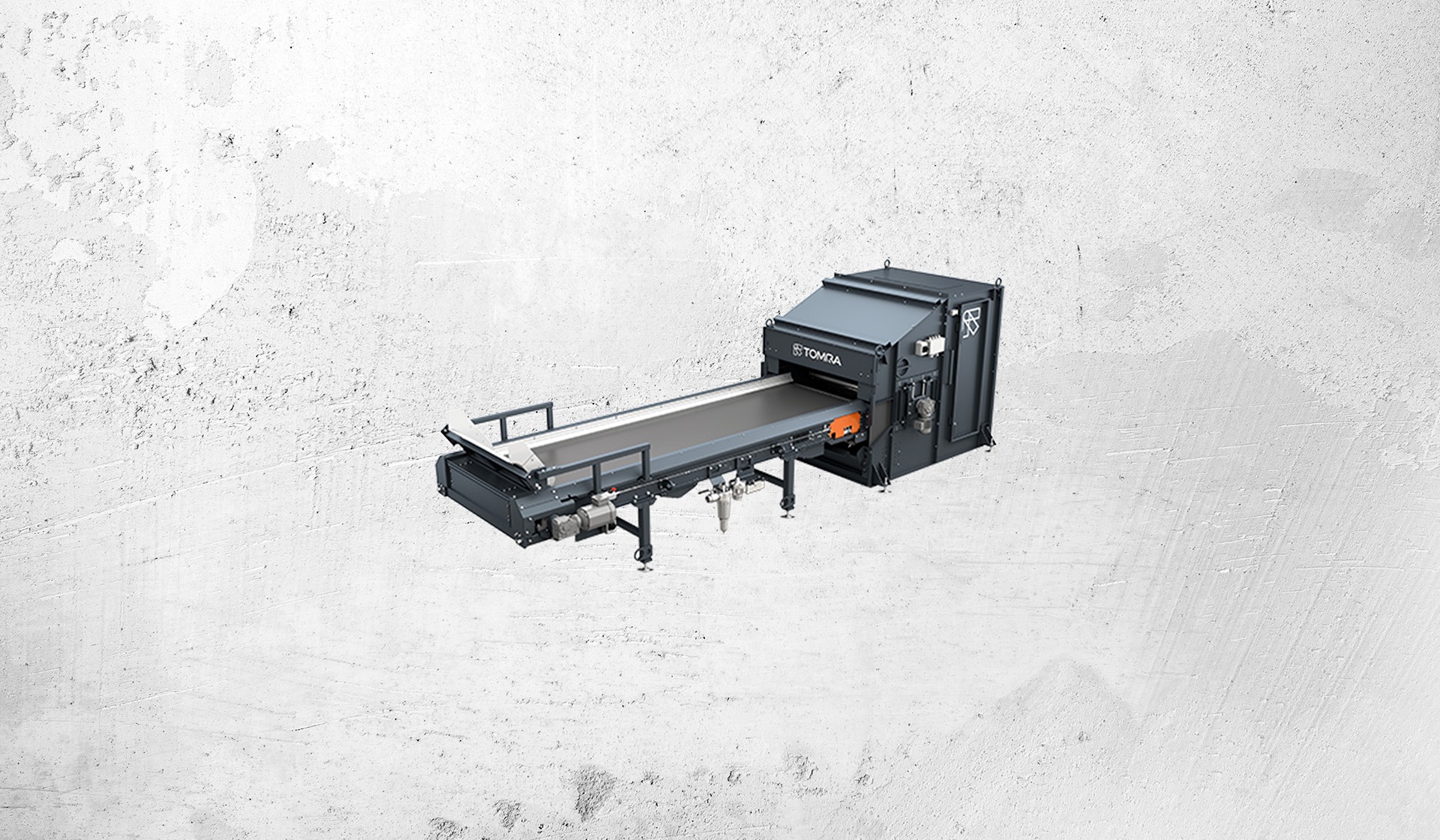 FINDER
FINDER maximizes extraction of metals from both mixed waste and metal streams.