Sensor-Based Sorting Webinar:
Lithium
May 23rd 2023

11:00am-12:30pm, EDT
Objectives
The importance of lithium in the green economy cannot be overstated. The steady increase in demand and price has meant that there are many lithium projects under evaluation across the world. The objective of this webinar is to provide guidance to for evaluating whether sensor-based sorting can benefit your operation through lower beneficiation energy costs, reducing iron content before the mill, lowering water and reagent usage, and smaller tailings footprint. TOMRA has long been supporting the lithium industry through the successful application of sensor-based sorting for hard rock lithium producers.

In this educational webinar, lithium companies and service providers can learn about the principles and benefits of sorting for their operations and how to answer the questions of whether sorting it is for you. TOMRA is inviting the Saskatchewan Research Council (SRC), Canada's second largest technology solutions provider to talk about the best way to navigate the application of sorting ensure through the right technology and the right testing regimes. Join us to learn more about the applications of sorting for lithium including examples of practical applications!
This webinar is a joint venture between the Saskatchewan Research Council and TOMRA Mining.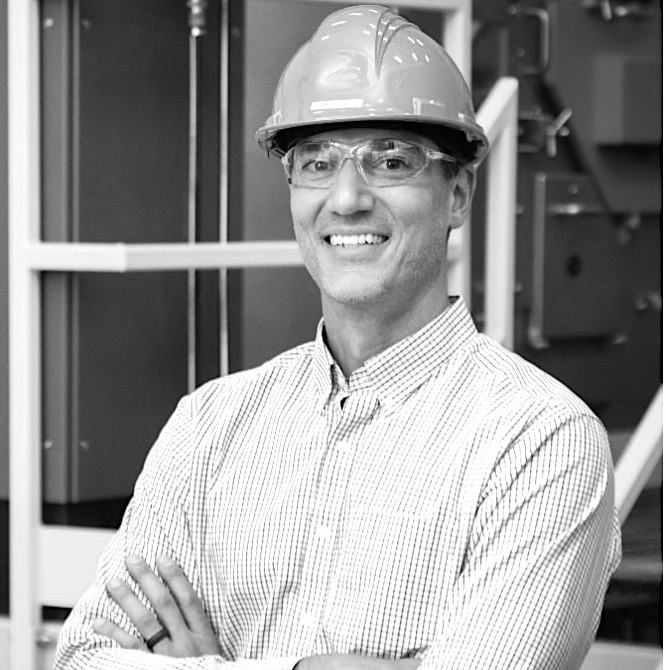 SRC
Mike McCubbing is a Professional Geoscientist and Business Unit Manager in the Mining and Minerals Division, at the Saskatchewan Research Council (SRC). He has 20 years of experience in pilot plant operations for mineral processing application including processing by dense media separation for macro diamond recovery. Mike has more recently been focused on other sensor based sorting applications for a variety of commodities including lithium by using his experience with x-ray luminescence sorting for diamond concentration. Mike and his team at SRC are developing a sensor based sorting test facility that will utilize their decades of analytical experience and method development to provide an independent approach to evaluation of sensor based sorting technologies.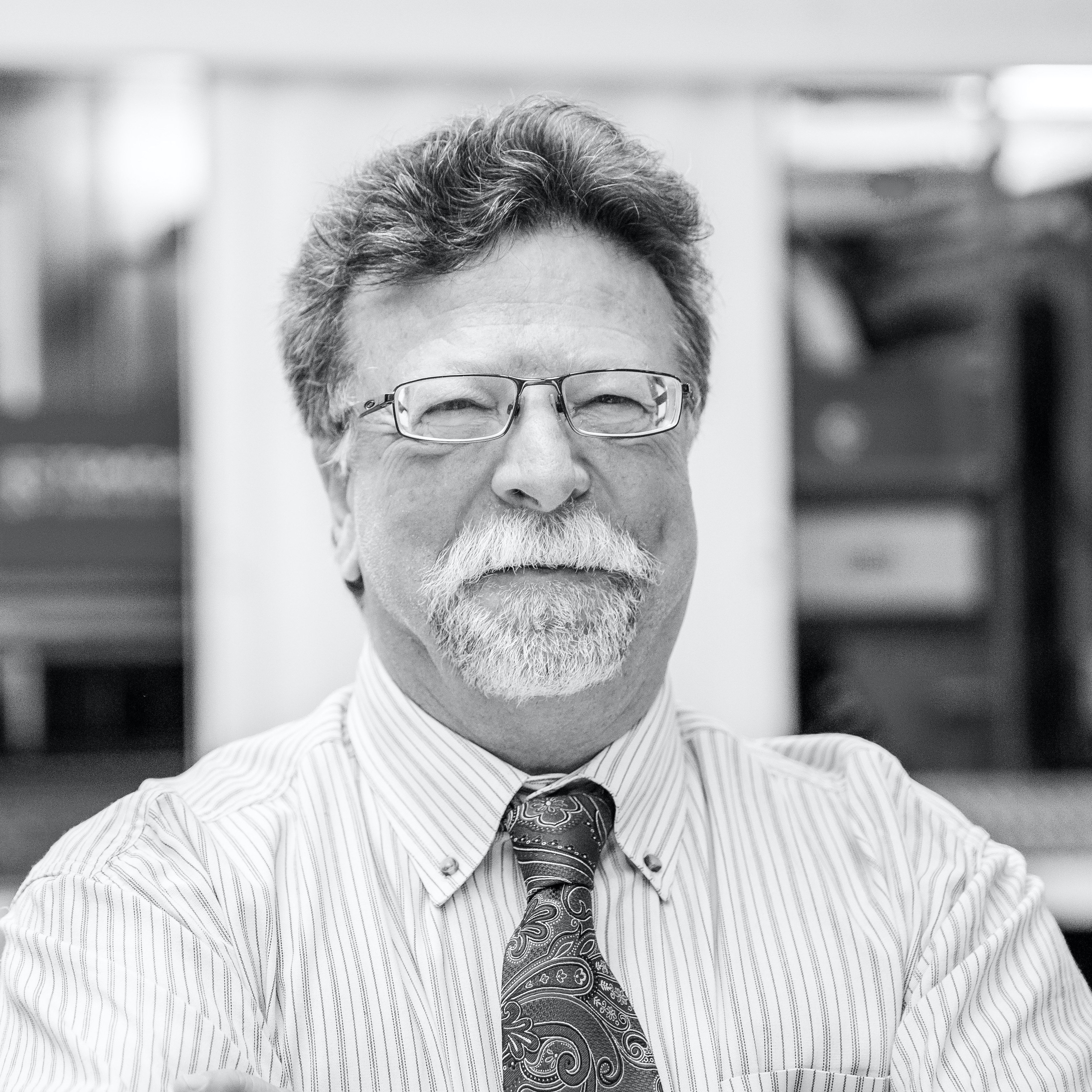 TOMRA
Harold Cline is the North American Area Sales Manager for TOMRA's Mining Business. Harold has over 35 years of experience in geophysics and sensor-based imaging applied to a wide variety of scientific, engineering, medical and mineral processing applications. Harold has a BS in Geophysical Engineering from the Colorado School of Mines and an MS in Medical Physics from the University of Colorado and is an American Board of Radiology certified radiologic physicist.
Basic introduction to Sensor-Based Sorting Technology for Lithium Applications
Identifying the Correct Sorting Technology for your Lithium Application and Implementation of the Best Testing Regime
TOMRA and SRC will have their full panel of sorting experts to answer all your questions
Panel of experts to answer your questions