Sensor-Based Sorting Webinar:
Base Metals
November 30th 2023

11:00am-12:30pm, CST
Objectives
Base metals are an important group of commodities that are key for continuing electrification and many industries that will help support both development and net-zero goals. Base metals mining projects are usually large-scale operations where, if applicable, ore sorting can make a significant difference to the overall economics of projects and lower the environmental footprint, as well as the cut-off grades of mineable assets. In this webinar you will learn about how to evaluate whether sorting is for you and what are the most effective ways of testing and evaluating this technology.
This webinar is a joint venture between the Saskatchewan Research Council and TOMRA Mining, two leading organizations in the field of ore sorting. Both companies have long supported base metals projects with the adoption of sorting into their operations, and we developed this webinar with the experience and capability gained over the years.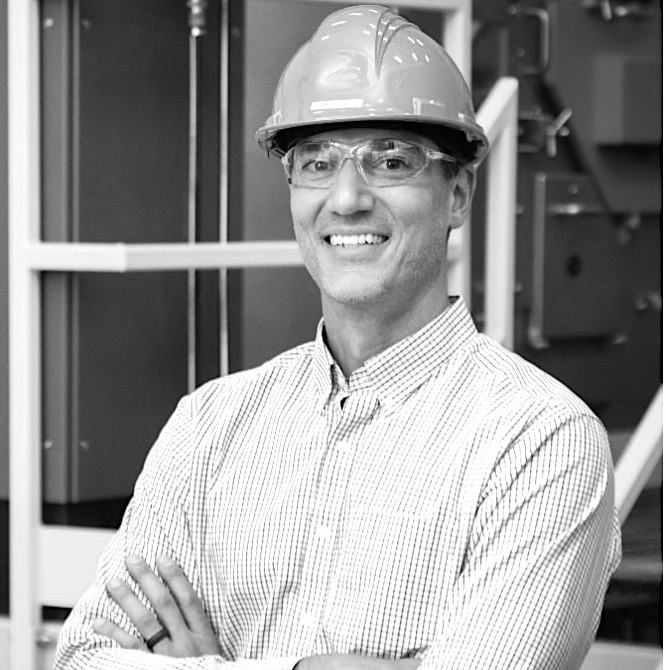 SRC
Mike McCubbing is a Professional Geoscientist and Business Unit Manager in the Mining and Energy Division, at the Saskatchewan Research Council (SRC). He has 20 years of experience in pilot plant operations for mineral processing application including processing by dense media separation for macro diamond recovery. Mike has more recently been focused on other sensor based sorting applications for a variety of commodities including lithium by using his experience with x-ray luminescence sorting for diamond concentration. Mike and his team at SRC are developing a sensor based sorting test facility that will utilize their decades of analytical experience and method development to provide an independent approach to evaluation of sensor based sorting technologies.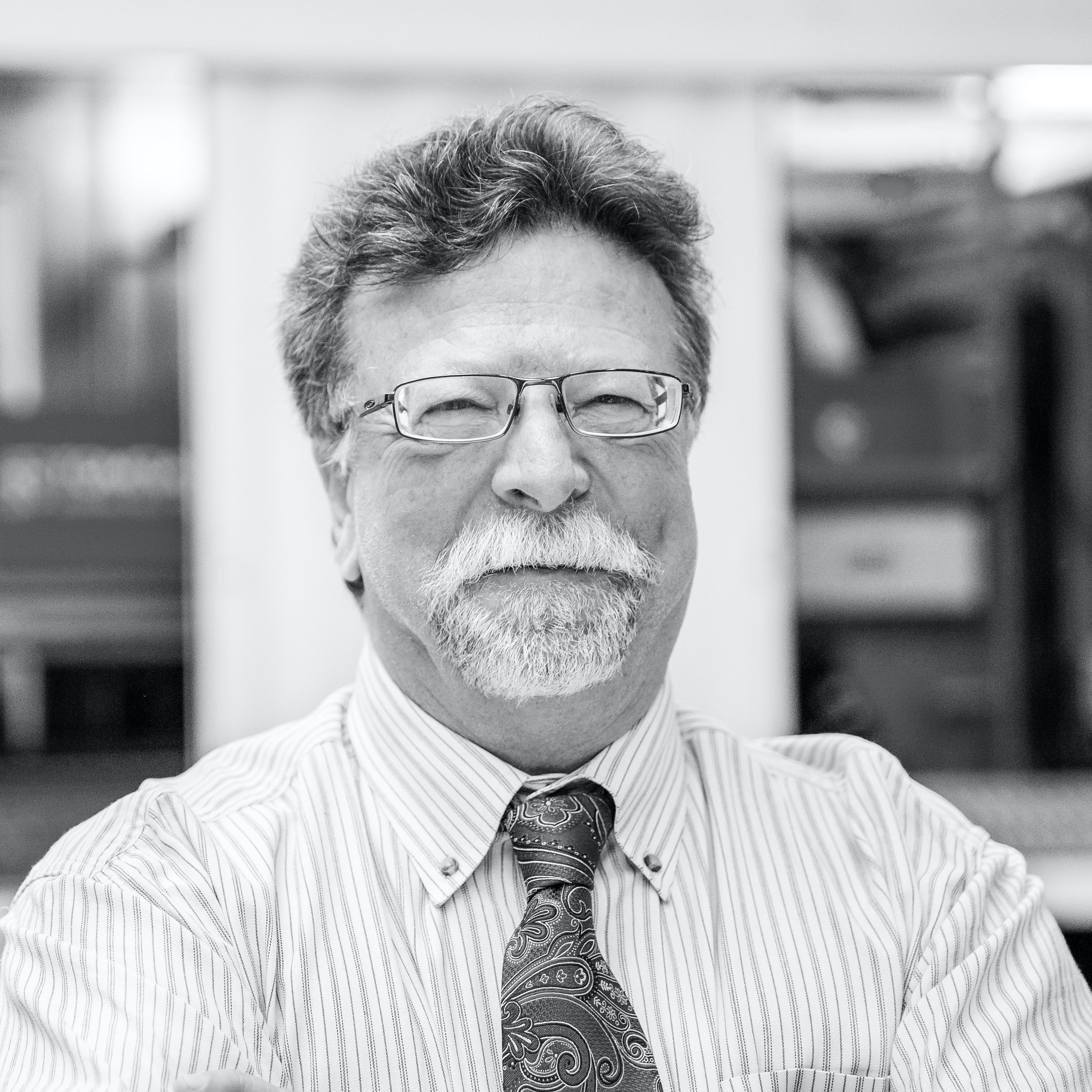 TOMRA
Harold Cline is the North American Area Sales Manager for TOMRA's Mining Business. Harold has over 35 years of experience in geophysics and sensor-based imaging applied to a wide variety of scientific, engineering, medical and mineral processing applications. Harold has a BS in Geophysical Engineering from the Colorado School of Mines and an MS in Medical Physics from the University of Colorado and is an American Board of Radiology certified radiologic physicist.
Basic introduction to Sensor-Based Sorting Technology for Base Metal Applications
Identifying the Correct Sorting Technology for your Base Metal Application and Implementation of the Best Testing Regime
TOMRA and SRC will have their full panel of sorting experts to answer all your questions
Panel of experts to answer your questions