establishing a connected future for the mining sorting industry
FREE webinar
02-06-2021 | 3 PM AEST / 1 pm AWST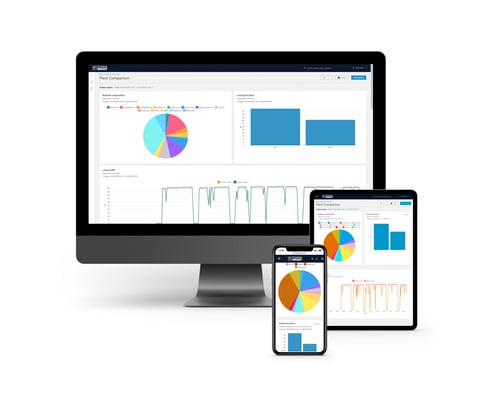 Sorting installations today are still often seen as individual pieces of equipment in a larger production process, while the future of the sorting industry lies in the adoption of Industrial Internet of Things technology.
The cloud-based service, TOMRA Insight, makes sorter information and data accessible on a user-friendly and easy to access web-based portal. The data not only comprises of near real-time information of the machine status and health but also on the product being processed and additional documentation, spare part consumption, and service activities.
Join our interactive webinar to learn more about TOMRA's most advanced data and digital service offerings. Register now!