Discuss your needs for a virtual demo with tomra today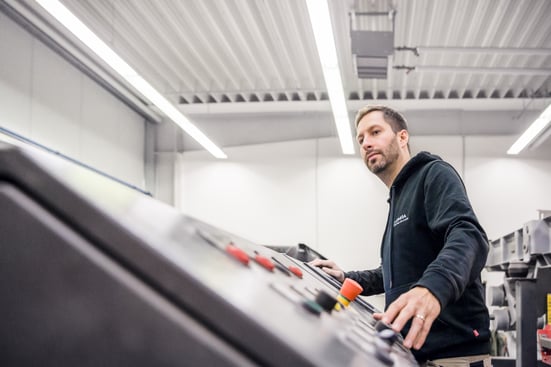 Ensuring your business and operational continuity in the current situation is a top priority, and we want to support you in every way we can. This includes helping you make an informed decision when making an important investment in new equipment for your plant.

This temporary Virtual Demonstration and Test Solution will enable you to test our sorting
solutions on your samples. Our Test Center in Wedel, which has capabilities for all applications, will conduct the test. You will be able to discuss the results and further steps with our Sales representative and one of the Test Center's experts via video call.

With this solution, we bring our Test Center to your office, so you have all the information you
need to make your investment decision and take your business forward.
Schedule your virtual demo today, sign up using the form at this page!