Innovations
With 50 years' experience in circular solutions, TOMRA's sorting systems have helped transform the recycling industry and continue to maximize resource recovery. At IFAT Munich, we presented the full solution in waste sorting applications as well as advanced metal sorting systems to effectively boost recycling rates and accelerate the transition to a circular economy.
The

A

llrounder

in Sorting
AUTOSORT® is the world's most powerful multifunctional sorting system and trusted by newcomers and long-standing industry experts alike. Thanks to our continued investment, AUTOSORT® combines a variety of leading-edge features in one machine for a future-proof solution that meets the challenges of a dynamic market landscape.
Complementary Products
To enhance the performance of the AUTOSORT® even more, we offer a wide range of complementary products. Even traditionally undetectable fractions are instantly identified with solutions like the GAIN deep learning technology. Other add-ons include AUTOSORT® CYBOT for robotic-powered quality control and AUTOSORT® SPEEDAIR for plastics film sorting. Watch the videos below or read more about GAIN, AUTOSORT® CYBOT and AUTOSORT® SPEEDAIR on our brand new website!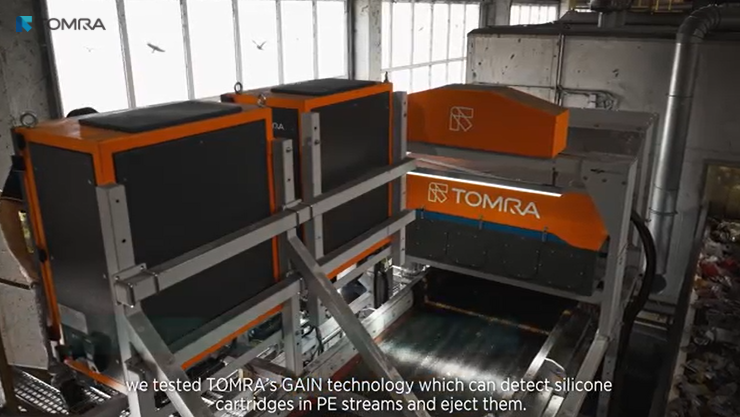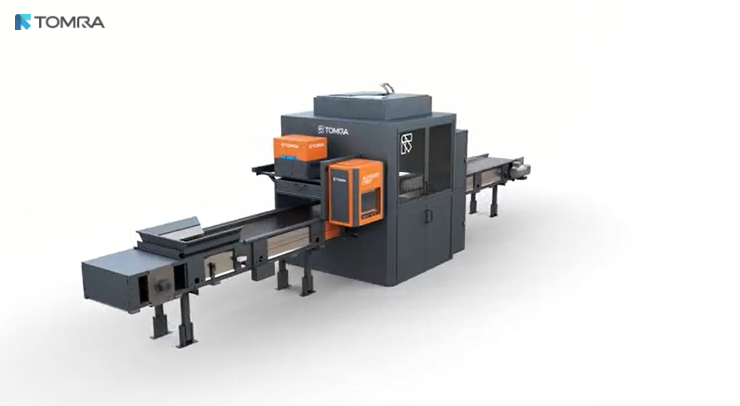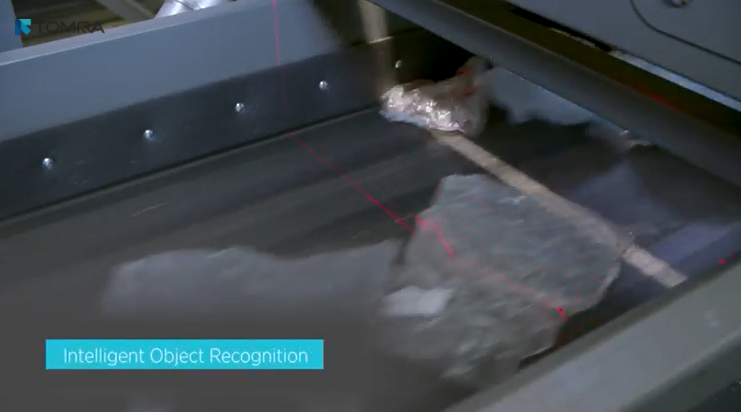 One of the most valuable assets for recycling operations is the data captured by your sorting units. With our cloud-based platform TOMRA Insight, we enable data-driven optimization of sorting processes through near-live monitoring of material streams. An easy-to-use dashboard and customizable reporting tools offer you the advantage of quick and strategic decision-making saving time and money.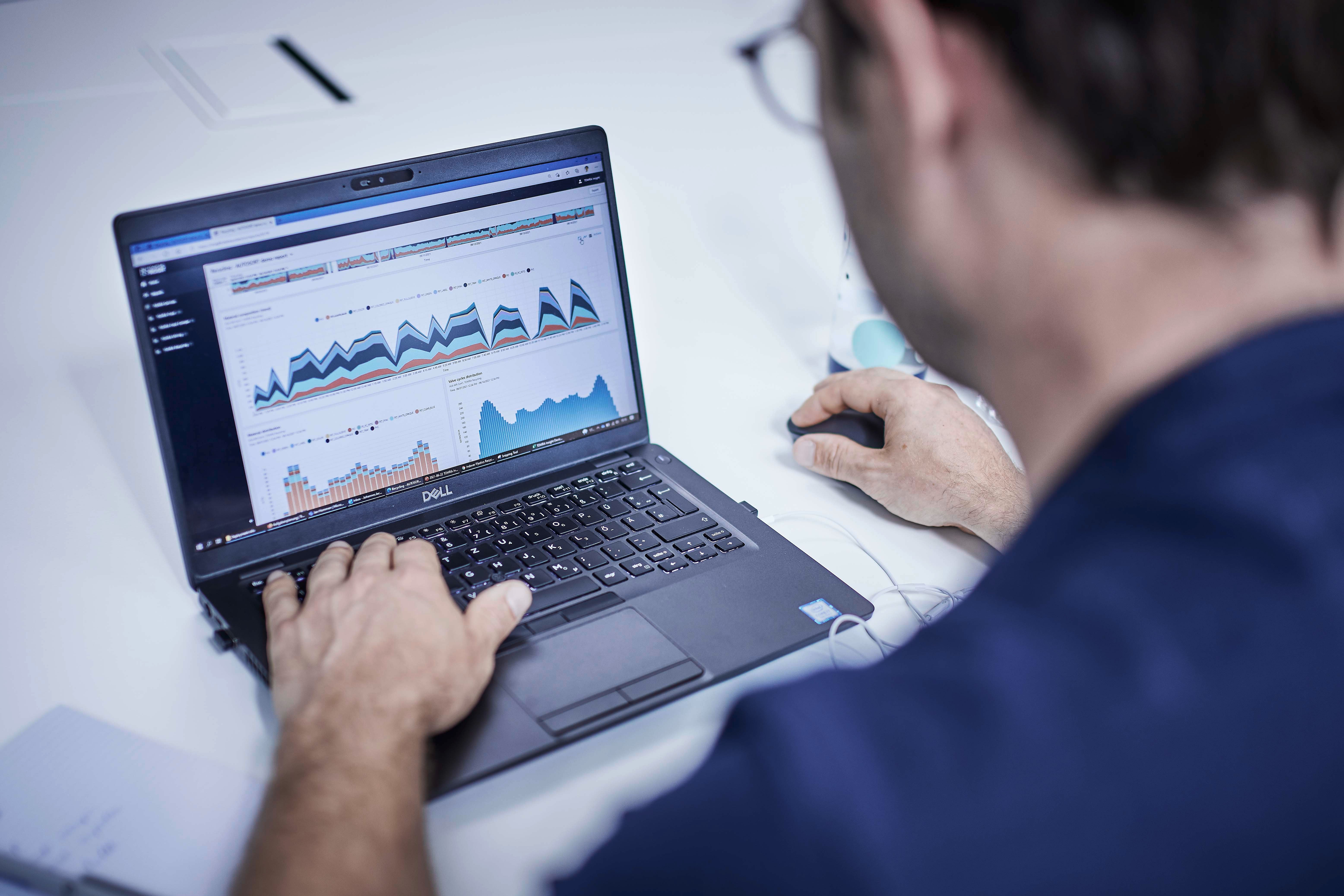 Flake Sorting
With our flake sorting systems, you can upgrade plastics to sell materials at a higher value. INNOSORT FLAKE effectively sorts plastic fractions with higher contamination levels. AUTOSORT® FLAKE is designed for high-end applications that require strict purity levels like bottle-to-bottle recycling.
Metal Sorting
For over 15 years, X-TRACT® has been the world's leading x-ray transmission sorting system for aluminum recyclers and processors in 34 countries. And its legacy continues to shine as we revealed the next generation X-TRACT® in early May setting new standards in metal sorting once again and enabling you to increase profitability with high grade secondary aluminum.
As a frontrunner in the global wood recycling sector for more than 10 years, our solutions make waste wood circular. Using a combination of x-ray transmission and deep learning technologies, our wood sorting solution offers high-purity fractions of recycled wood materials that can even be separated by material type.