15 YEARS X-TRACT
AHEAD OF THE CURVE
Trailblazing Design.
Legendary Performance.

Designed for high performance sorting of aluminum from heavy metals, X-TRACT's original top-down set up and optimal source-to-sensor positioning provide unparallel sharp detection and fast integration time. Built to withstand even the harshest environments, the high throughput sorting machine harnesses the power of dual energy x-ray transmission imaging with high resolution sensors and data-driven software development.
Since all the mechanics, software and sensors are developed in-house by TOMRA, X-TRACT delivers unrivaled throughput and sorting accuracy. With intelligent decision-making software engineered specifically to process primary and secondary raw materials, operators benefit from high purity and high throughput aluminum sorting.
TOP MOUNTED
X-RAY SOURCE


POWERFUL,

HIGH THROUGHPUT


PROCESSING
SENSOR & SOFTWARE


DEVELOPED BY TOMRA
HIGH RECOVERY

AND/OR

HIGH PURITY


SORTING
MULTIPLE SORTING
TASKS
& GRAIN SIZES
Developing TOMRA XRT technology over the last 15 years has been an incredible journey. Our mission remains the same as it was then: we want to lead a resource revolution.
You've helped us bring X-TRACT to 34 countries around the globe – making us a global leader in aluminum recycling and processing. Thank you for being part of our legacy and letting us be a part of yours.
THANK YOU!
Enabling Bottom-
Line Growth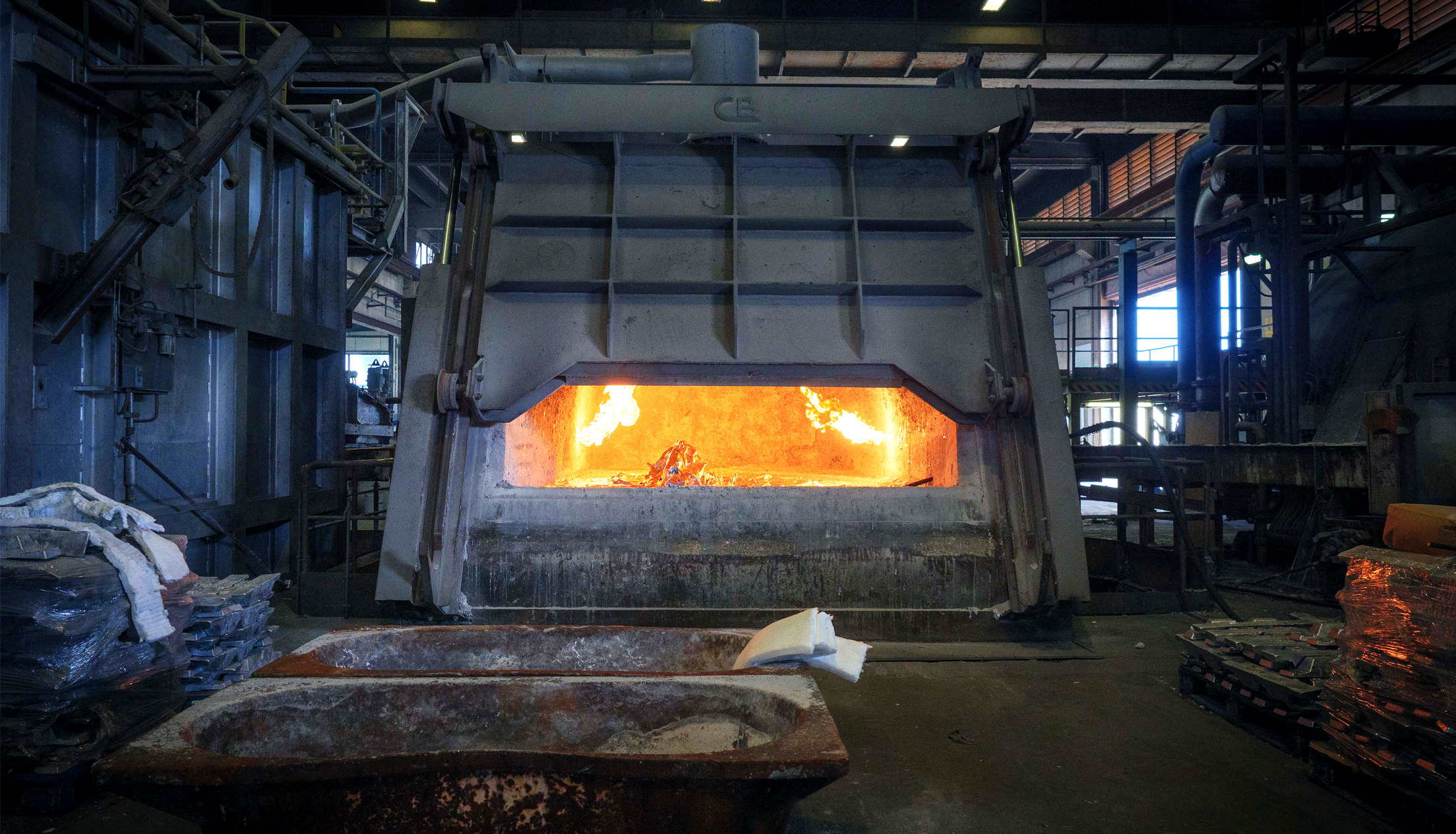 GREEN BILLET
INDINVEST LT
Secondary aluminum processed by TOMRA X-TRACT machines significantly increase the amount of recycled content that can be melted by smelters. Read how X-TRACT enabled Indinvest LT to save 5% of its overall energy and gas costs while creating green billet.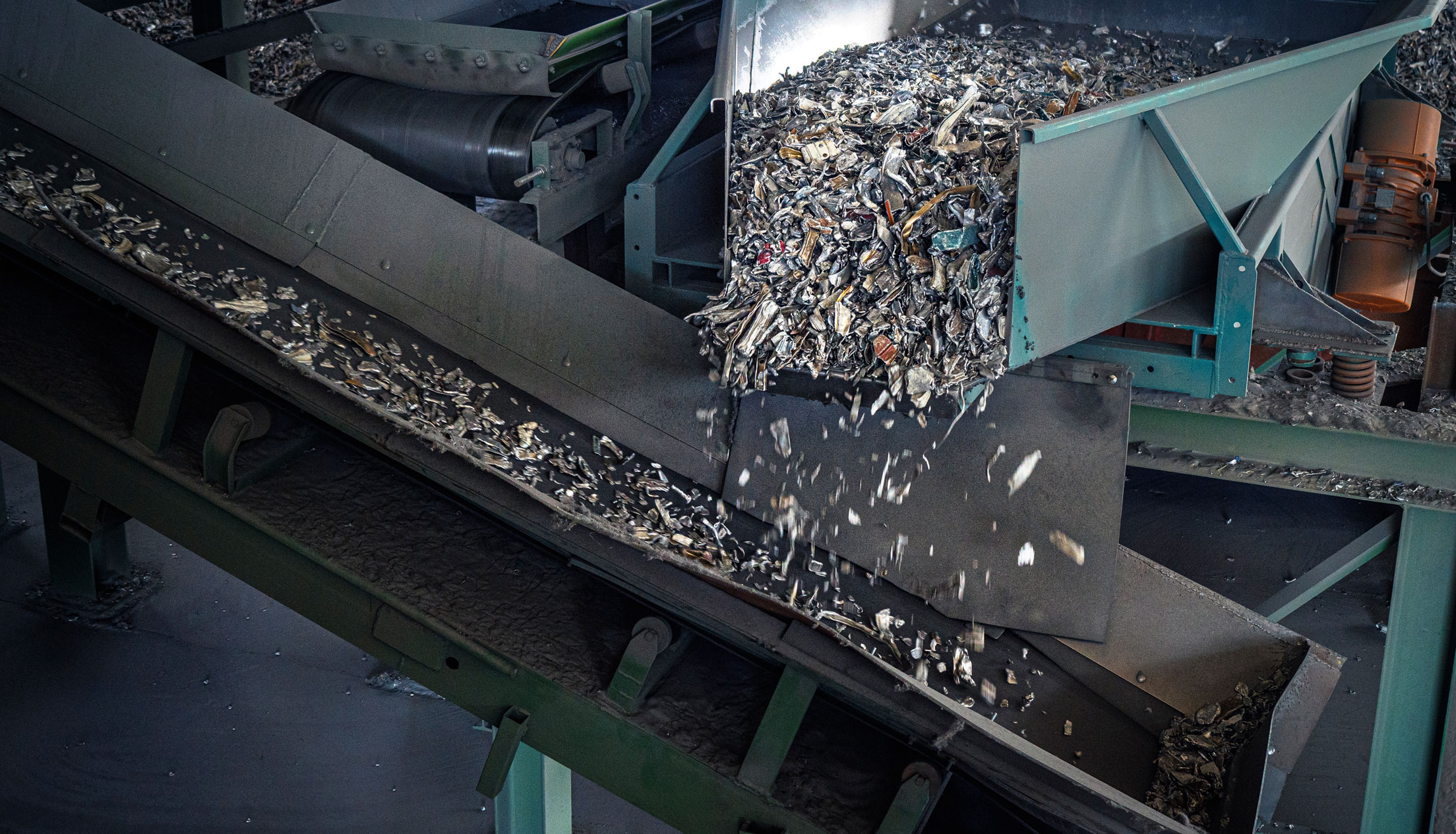 ALUMINUM SCRAP
CENTRO ROTTAMI
Working with TOMRA for over ten years, Centro Rottami is a scrap recycler that delivers purity levels close to that of primary aluminum ignots. Removing impurities such as copper, zinc and steel proves aluminum recyclers can meet the demands of an ever-growing market.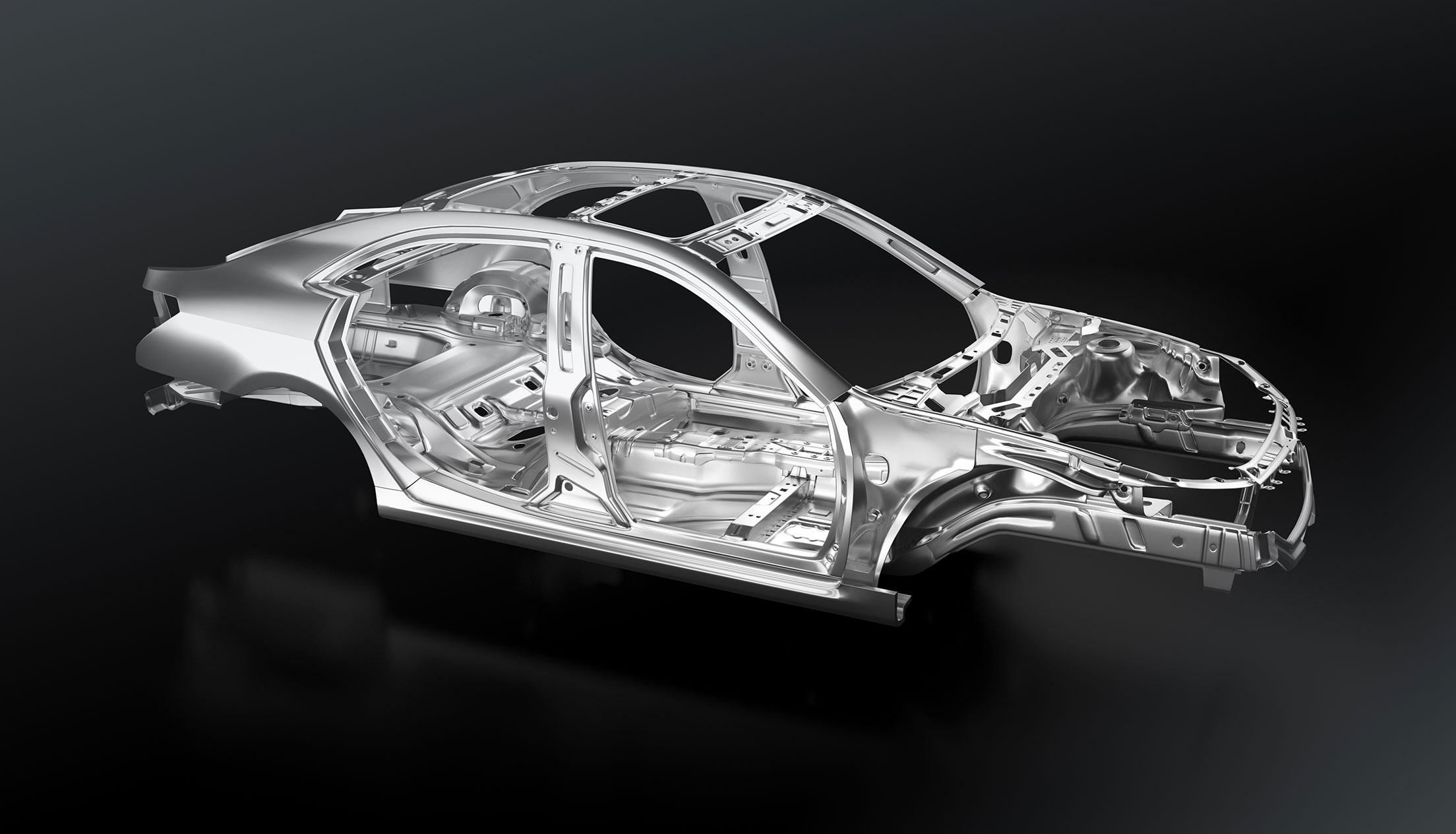 MARKET INSIGHT
EXPERT OUTLOOK
The demand for recycled aluminum is projected to more than double by 2050. As a global leader in maximizing the performance of post-consumer aluminum for both scrap recyclers and smelters, see why the industry turns to TOMRA X-TRACT to meet future demand.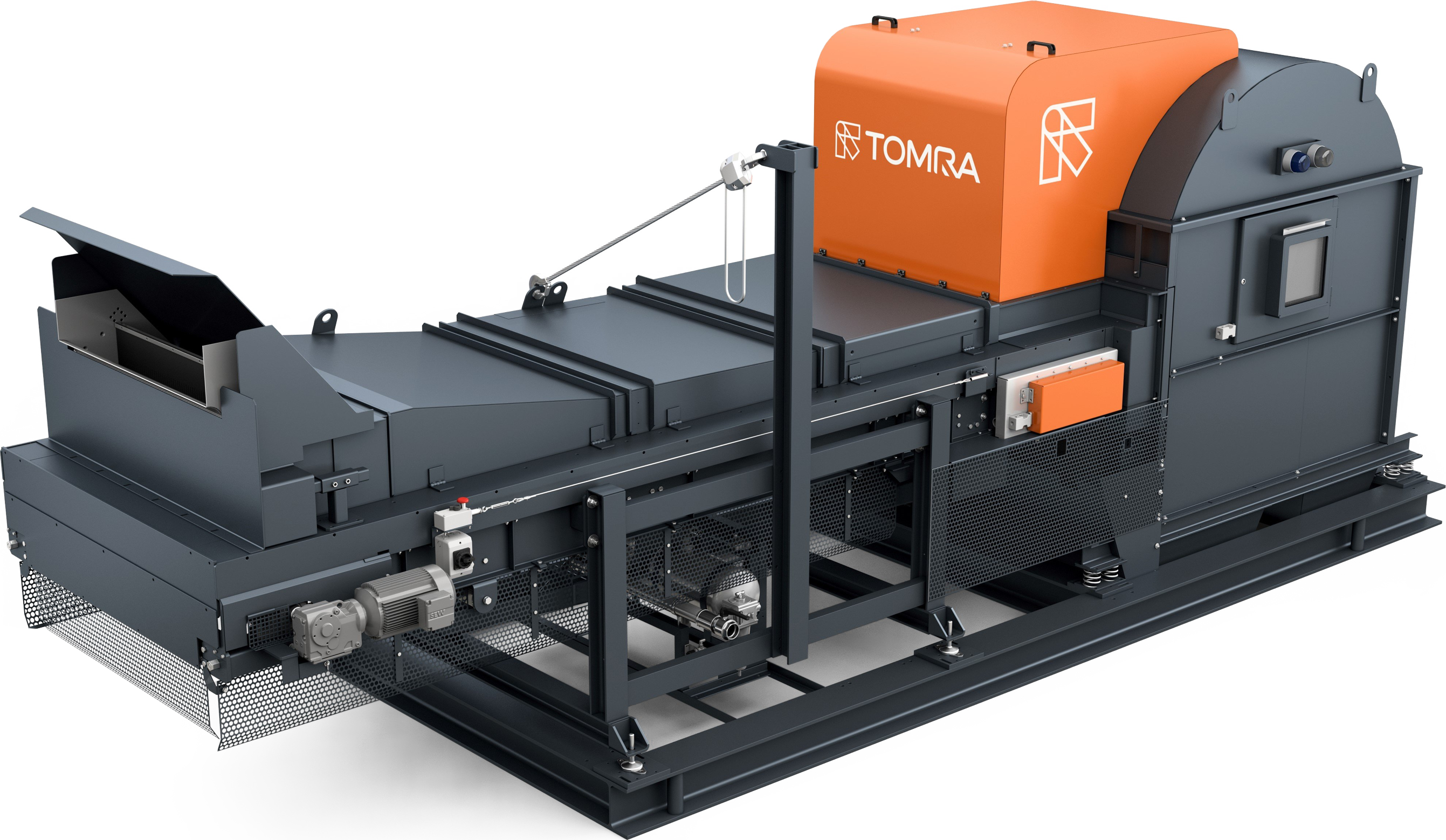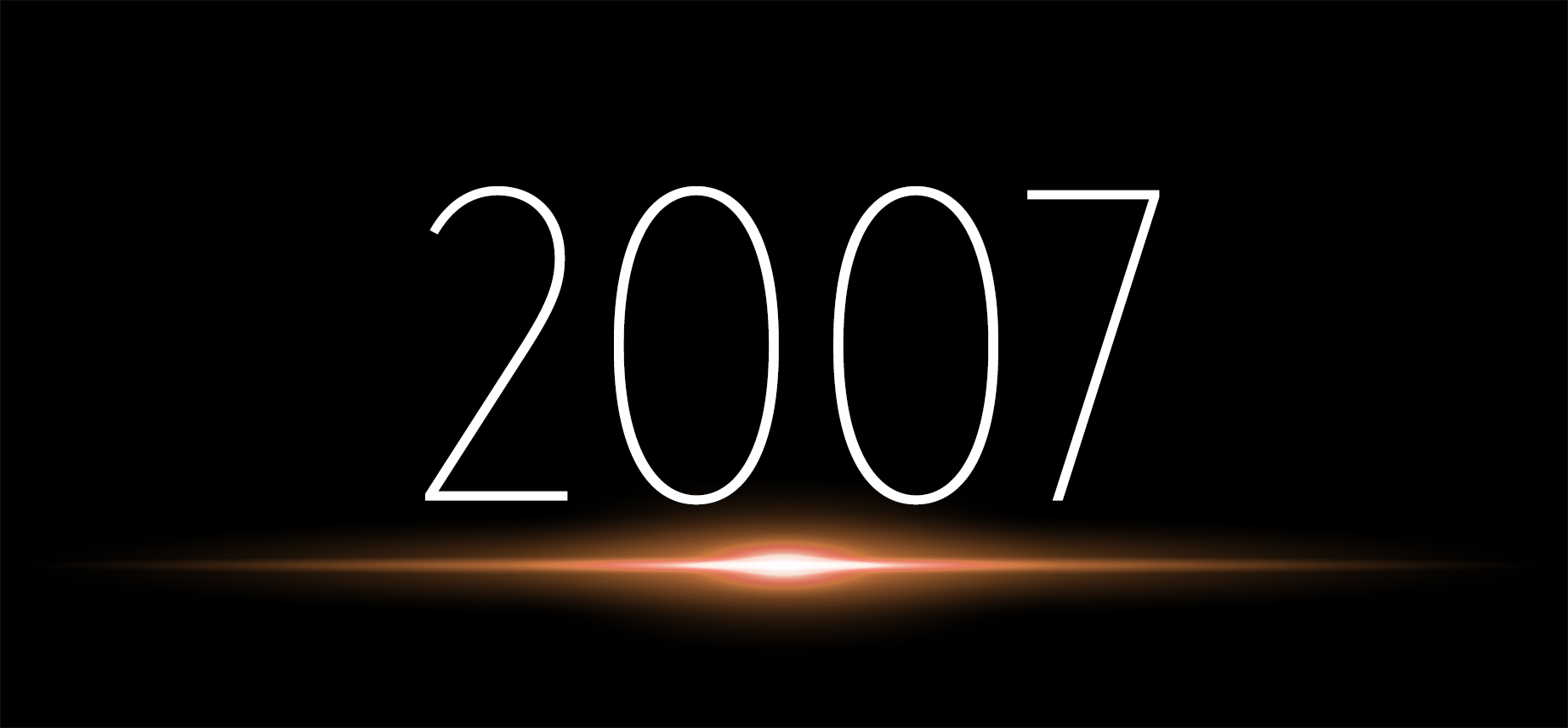 ALUMINUM
SORTING
Aluminum from heavy metals with high resolution or high sensitivity sensor module. 500W and 1000W versions.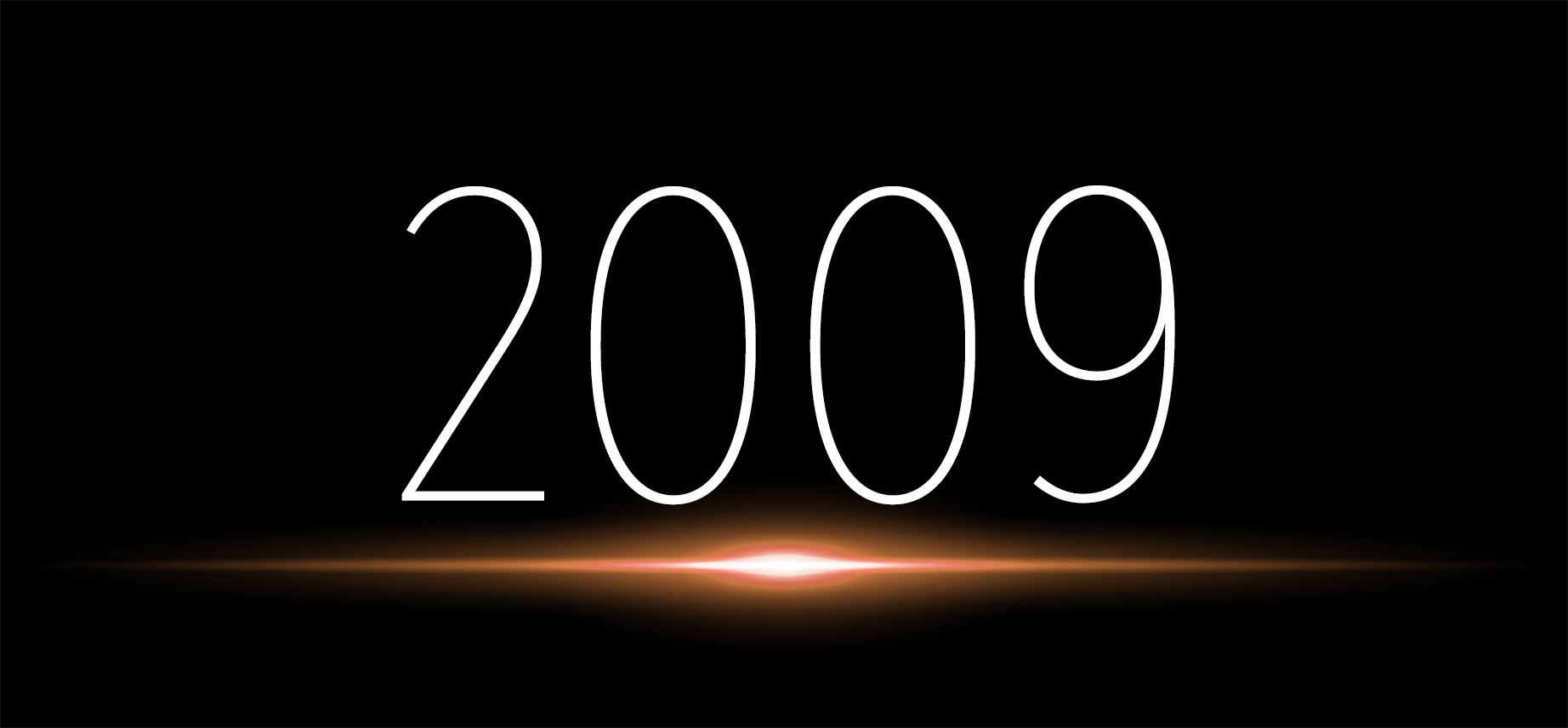 E-SCRAP
SORTING
Removal of brominated flame retardants from e-scrap waste that also required less x-ray energy (max. 90keV).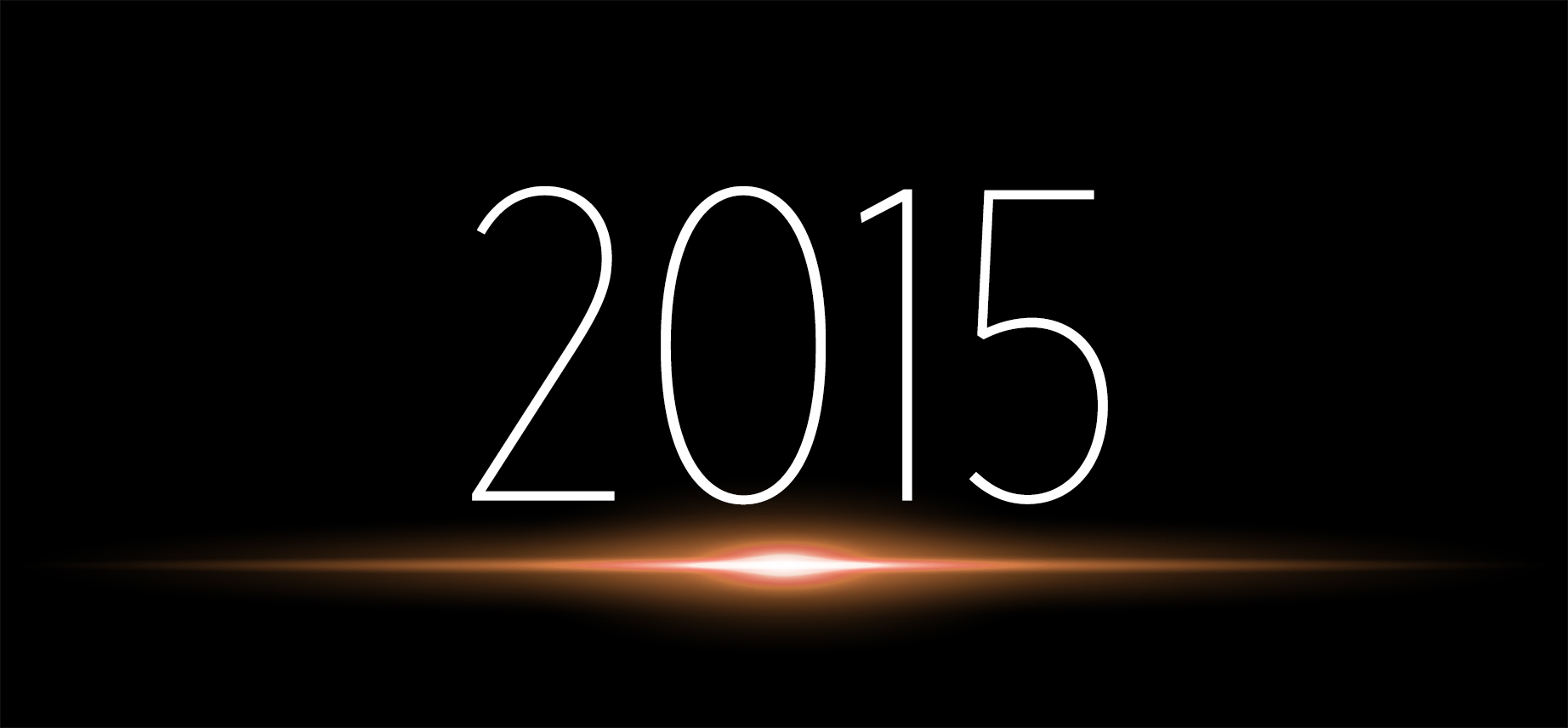 DIAMOND
MINING
Karowe Mine in Botswana selects TOMRA XRT technology for diamond and kimberlite recovery.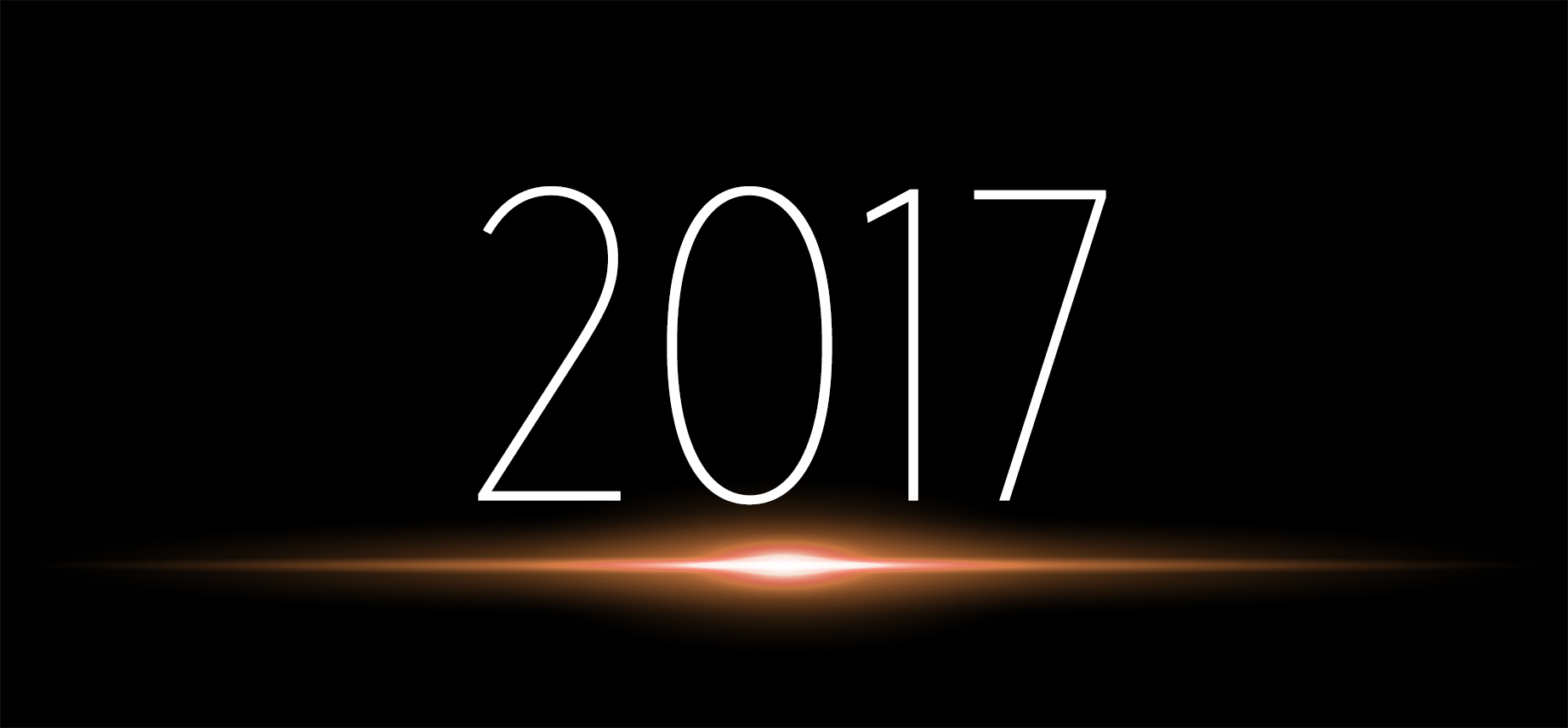 GERMAN
DESIGN AWARD
X-TRACT awarded special mention in industrial design category for successful aspects and design solutions.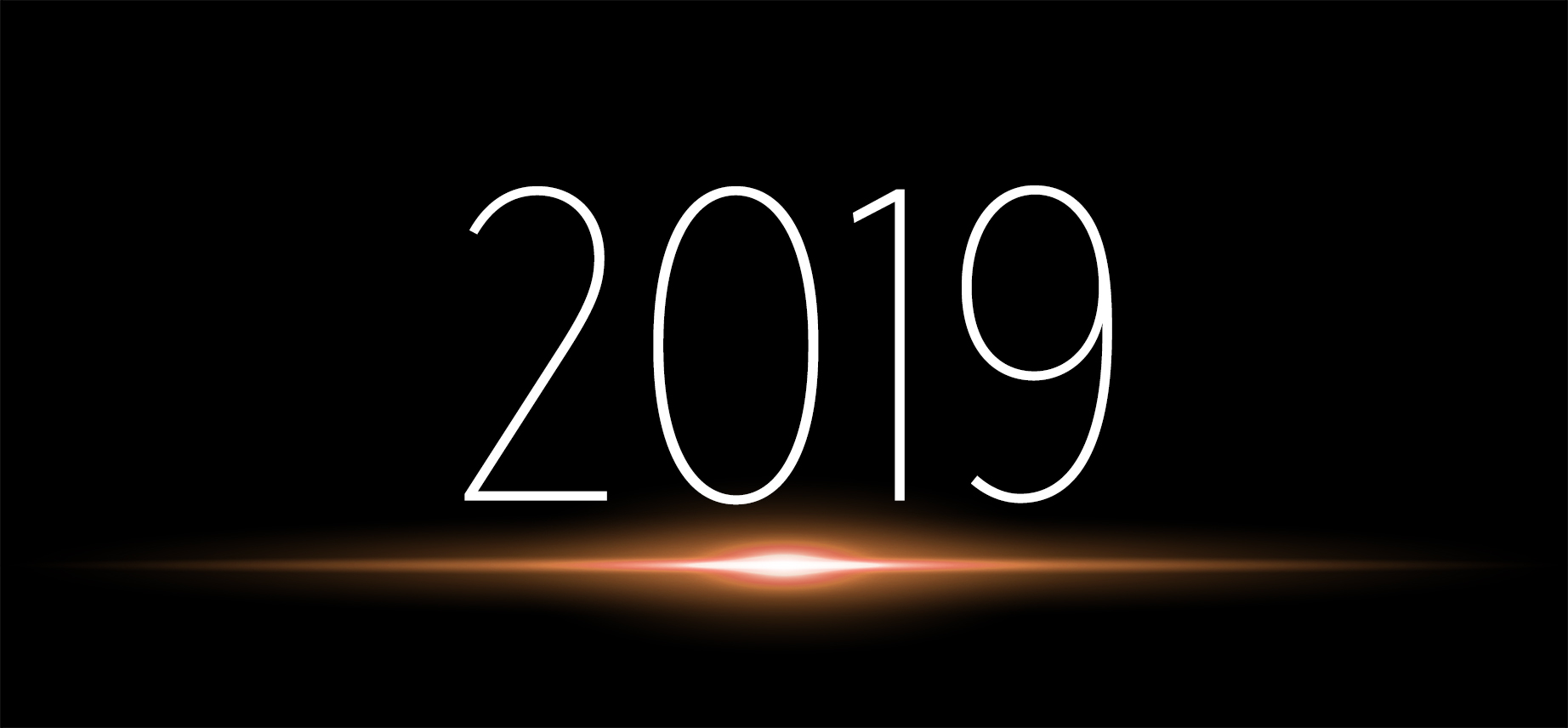 1758 CARAT
DIAMOND
One of the world's largest diamonds recorded in history (352 grams) recovered by TOMRA XRT technology.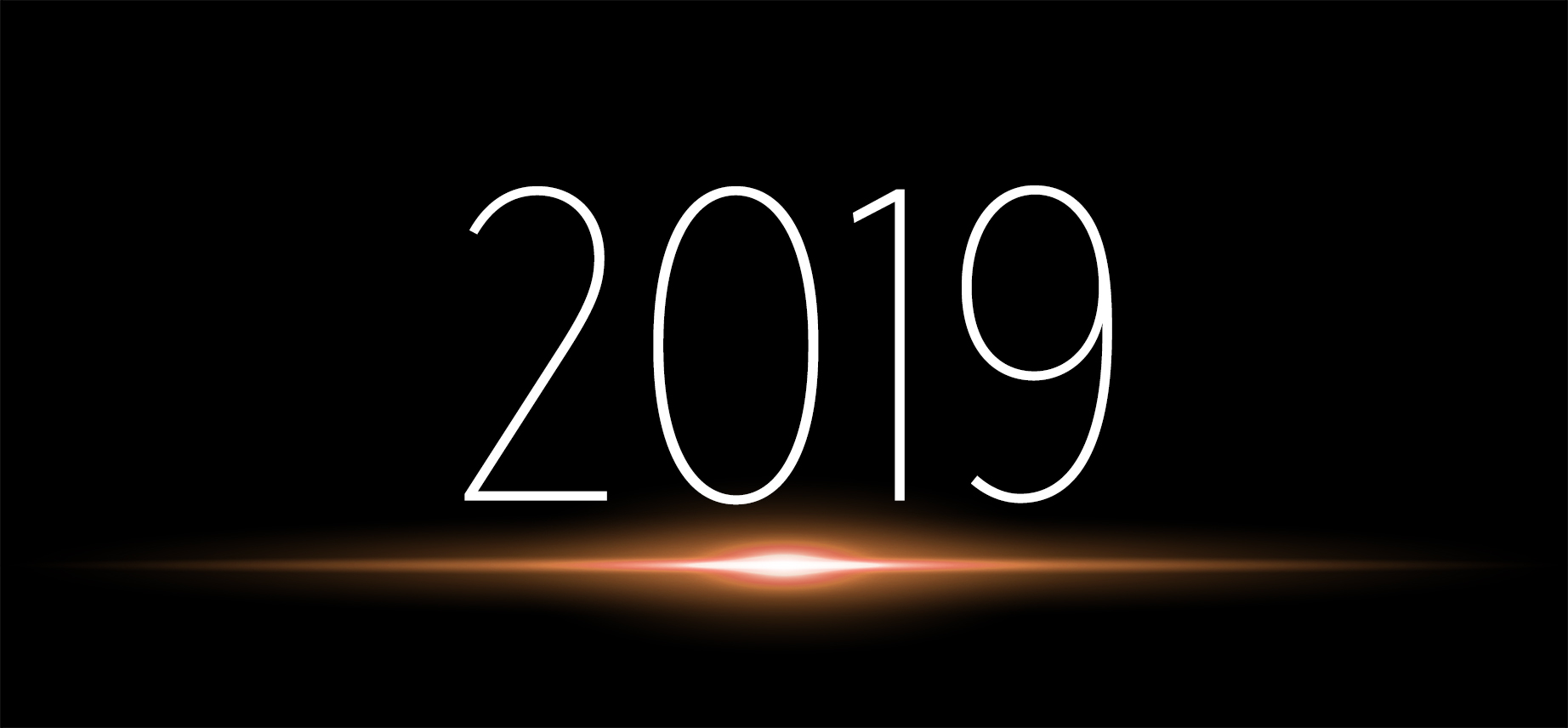 ALUMINUM FINES
& COPPER WIRE
New generation fines sorting unit recovers 5 – 40mm high value fractions, half the size previously possible.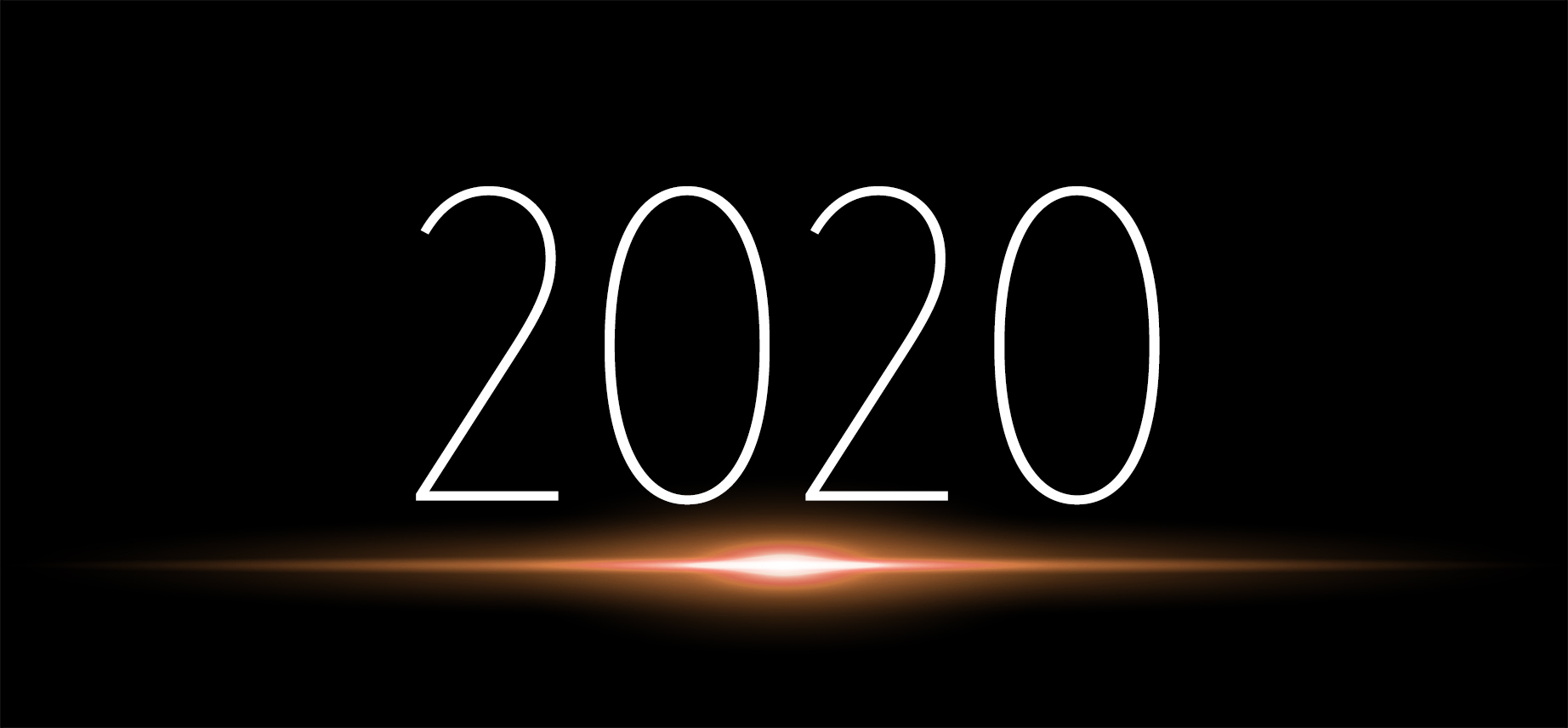 MAGNESIUM
REMOVAL
Advanced low-density detection for the separation of magnesium and super lights from mixed metal streams.
Metal Performance,
Accelerated.

Are you looking to increase your aluminum purity levels while maximizing recovery? Are you a smelter keen on producing green aluminum while reducing energy and CO2 emissions? Get in touch with our metal industry experts who are knowledgeable and well versed in optimizing recycling and processing through our high performance XRT technology. We look forward to hearing from you!