NEW X-TRACT
POWER MEETS PRECISION
New X-TRACT.
Proven to Outperform.

For over 15 years, X-TRACT has been the world's leading dual energy x-ray sorting technology for prominent aluminum recyclers and processors in 34 countries. The next generation X-TRACT is setting new standards in metal sorting once again, enabling you to increase profitability with high grade secondary aluminum.

The new X-TRACT enhances its legendary performance with high-speed sorting and up to 1000w variable power supply for processing multiple applications and grain sizes as small as 5 mm. Its improved design and data-driven software features instantly separate super lights and heavy metals from aluminum in a single step. Offering your operation more reliability and flexibility to adapt as trends and market demands evolve, new X-TRACT delivers future-proof performance in aluminum sorting.
HIGH THROUGHPUT

SORTING UP TO 3.8 m/s
EXTENDED LIFETIME &

ENHANCED STABILITY
NEW GENERATION
DUOLINE® SENSOR
ENHANCED SOFTWARE INTELLIGENCE
HIGH OPERATIONAL FLEXIBILITY
X-TRACT: Designed for Performance
Performance Beyond Standards
NEW EXTENDED
WARRANTY
New X-TRACT comes with a 4-Year Extended Warranty that includes the x-ray source and XRT sensor. Your operation will also benefit from consistently meeting high-performance standards and service levels with our dedicated TOMRA Care support team.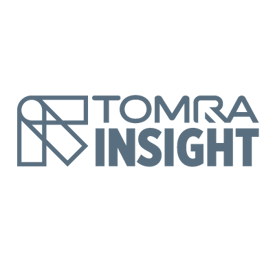 CONNECT TO
VALUABLE DATA
Enabling the data-driven optimization of aluminum sorting processes through online monitoring and digital applications, the add-on TOMRA Insight service significantly reduces the risk of downtime and maximizes efficiency. Just connect – anywhere, anytime.
NEW INTENSITY
SCALE
A trailblazing feature offered exclusively with the new X-TRACT, our new intensity scale is a software-based detection of objects with similar density to measure relative thickness. This advanced technology eliminates the need for additional sensors and their maintenance.
DUAL PROCESSING
TECHNOLOGY
Increased belt coverage for high-throughput sorting of complex materials and overlapping objects. Simultaneous object and area processing for high purity and/or high recovery sorting through information fusion and data driven decision making.
MULTI-DENSITY
CHANNELS
Powerful precision and data-informed detection of numerous material classes from mixed streams through predefined density ranges. The software-based feature also enables efficient sorting of cast from wrought aluminum alloys.
As a global leader in sorting aluminum recycling and processing, our technology redefines machine capability and performance. Our in-house team of developers and metal industry experts designed every aspect of the new X-TRACT to meet today's trends and potential future market demands.

Key players in more than 34 countries choose TOMRA as a reliable and trusted partner in aluminum sorting. And with the new X-TRACT, our legacy continues at accelerated speeds to meet the increasing global demand for green aluminum. With its enhanced design, machine intelligence, and future-proof performance, the new X-TRACT is an ideal solution for both metal recyclers and smelters.
Material Testing and Machine Trials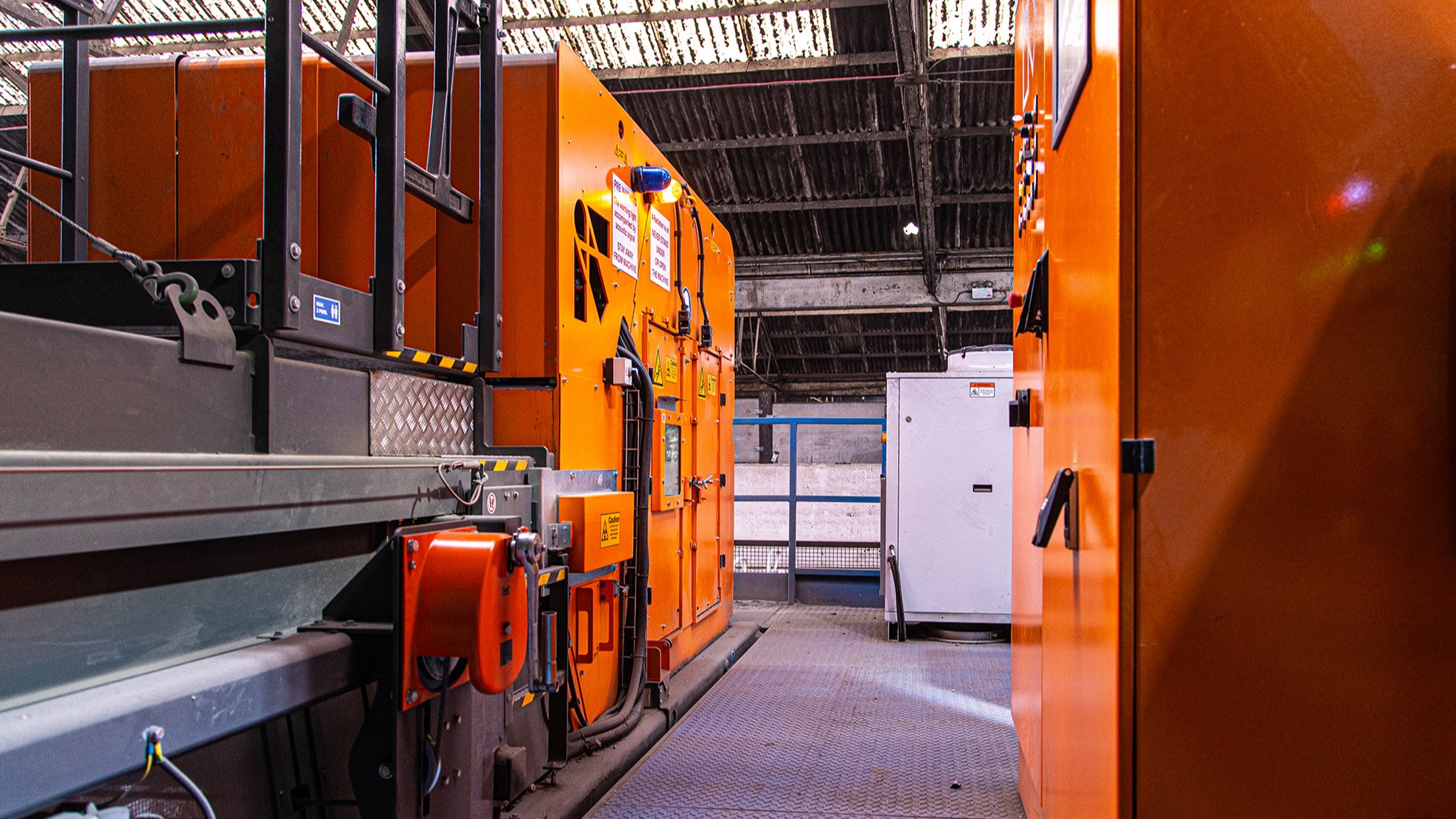 Since no material stream or plant requirements are alike, we offer seven test centers worldwide to test your material on our machines before investing. You'll gain firsthand insight into our high-performance sorting units and software intelligence that deliver scalable and profitable results regardless of material complexity.
EXCEPTIONALLY HIGH PURITY
Test trials on 10-30mm grain sizes captured by the new X-TRACT consistently achieved 99% pure aluminum. The premium aluminum fractions produced by the new X-TRACT can be sold at higher prices to smelters in both domestic and international markets because they meet higher-level quality requirements and do not require any additional processing.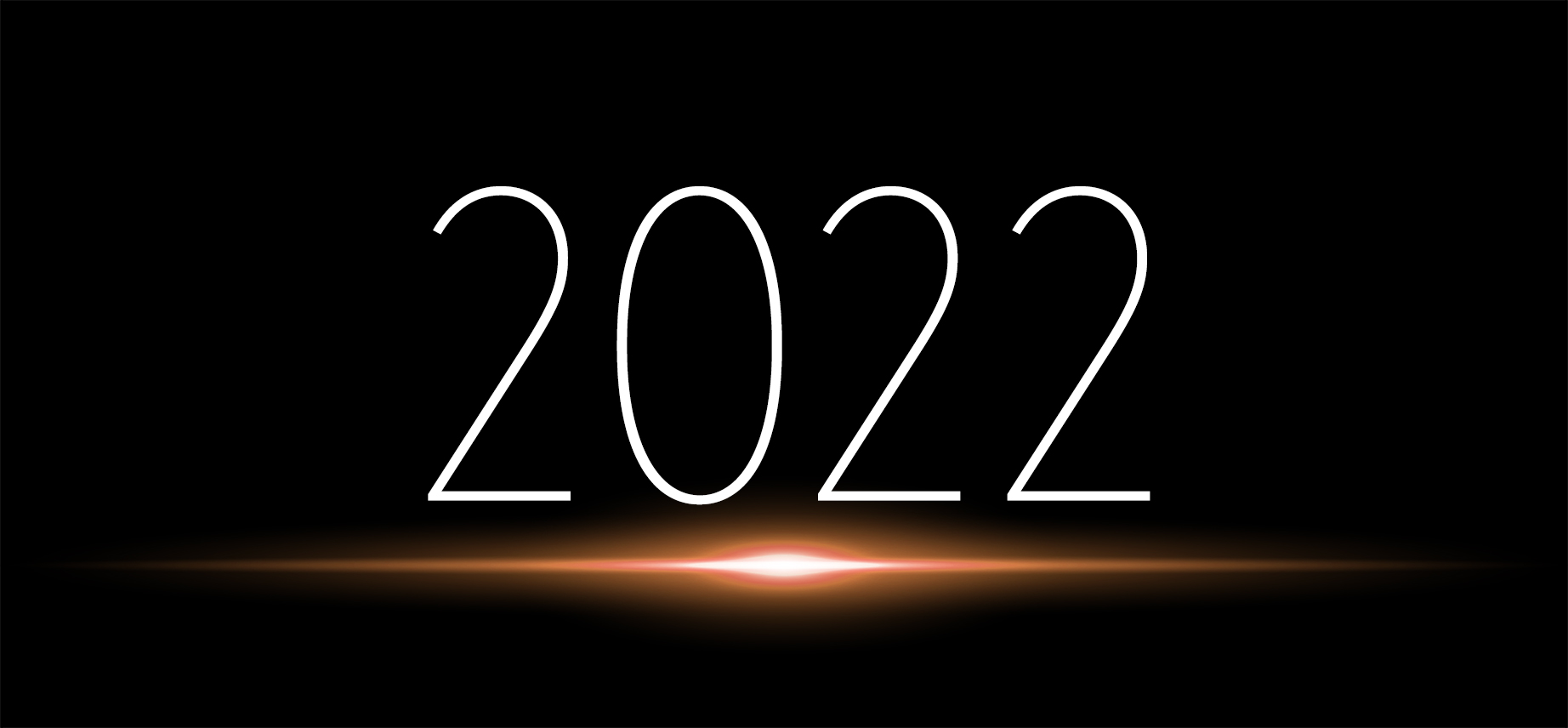 NEW X-TRACT
METALS
New generation aluminum sorting unit with improved design, machine intelligence and future-proof performance.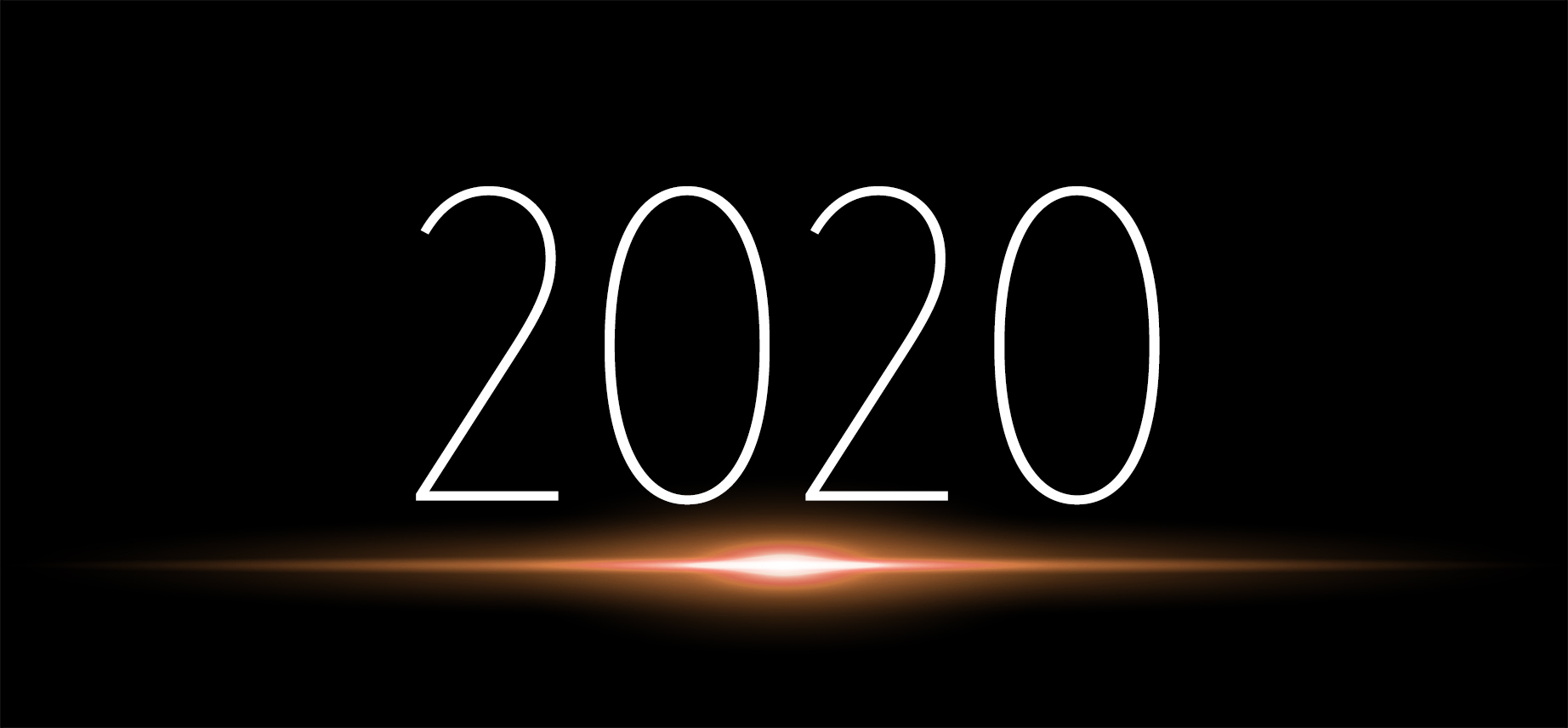 MAGNESIUM
REMOVAL
Advanced low-density detection for the separation of magnesium and super lights from mixed metal streams.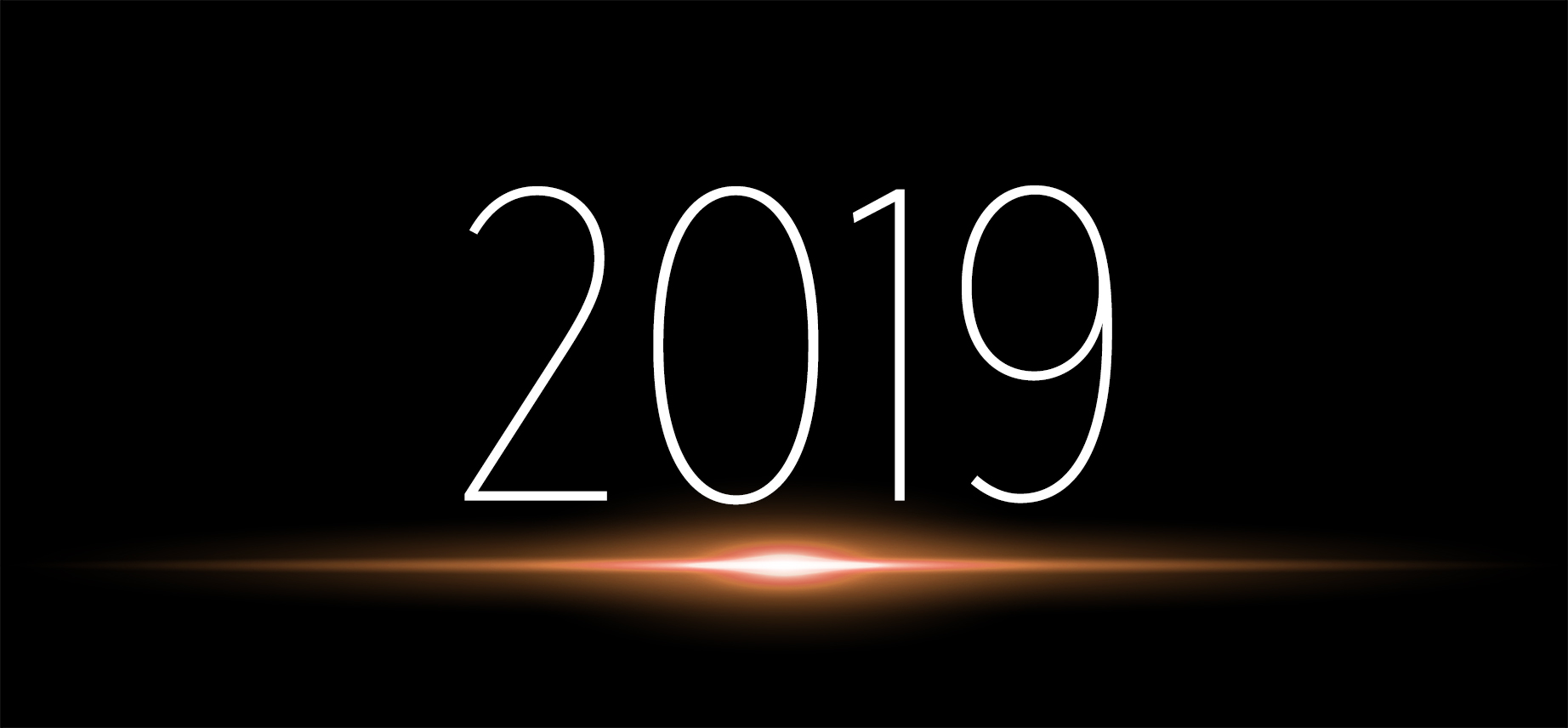 ALUMINUM FINES
& COPPER WIRE
New generation fines sorting unit recovers 5 – 40mm high value fractions, half the size previously possible.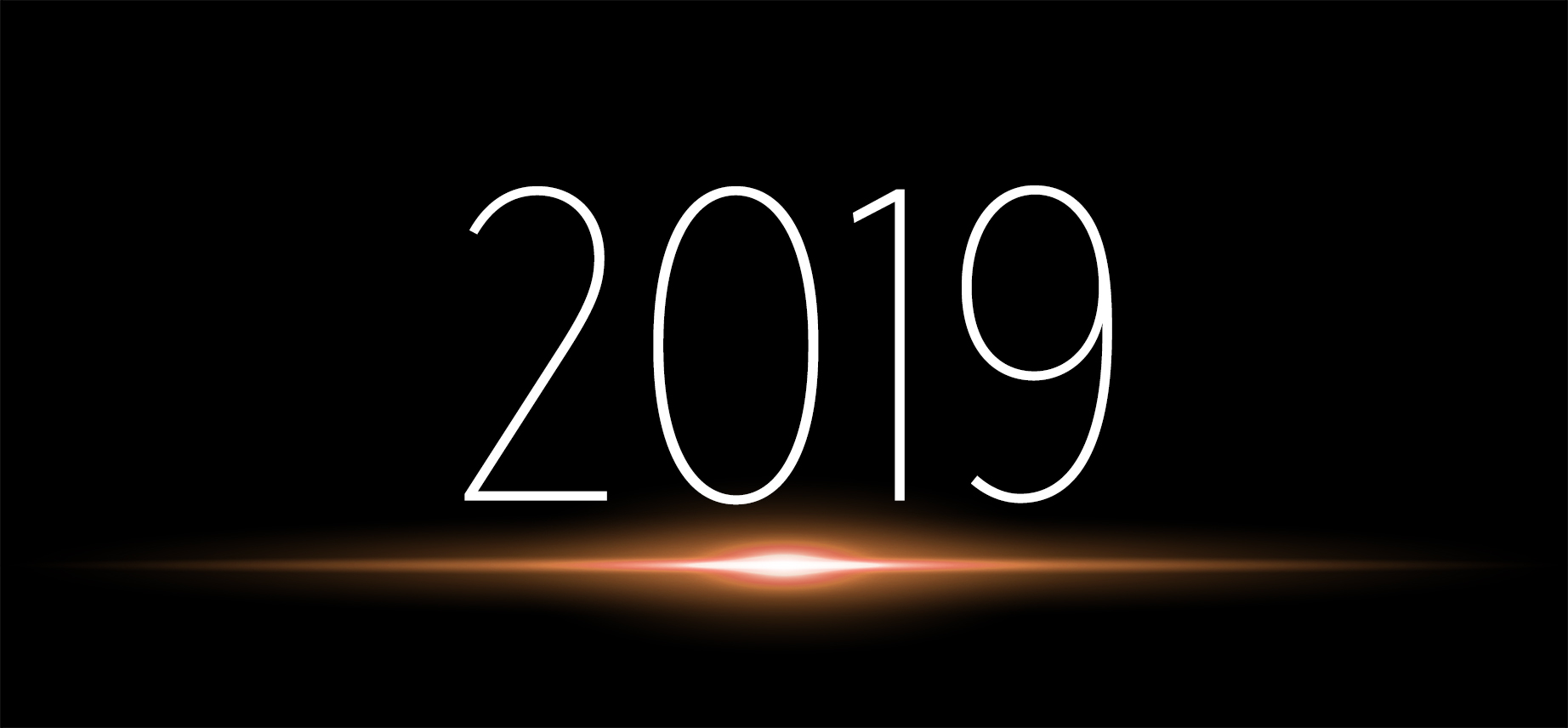 1758 CARAT
DIAMOND
One of the world's largest diamonds recorded in history (352 grams) recovered by TOMRA XRT technology.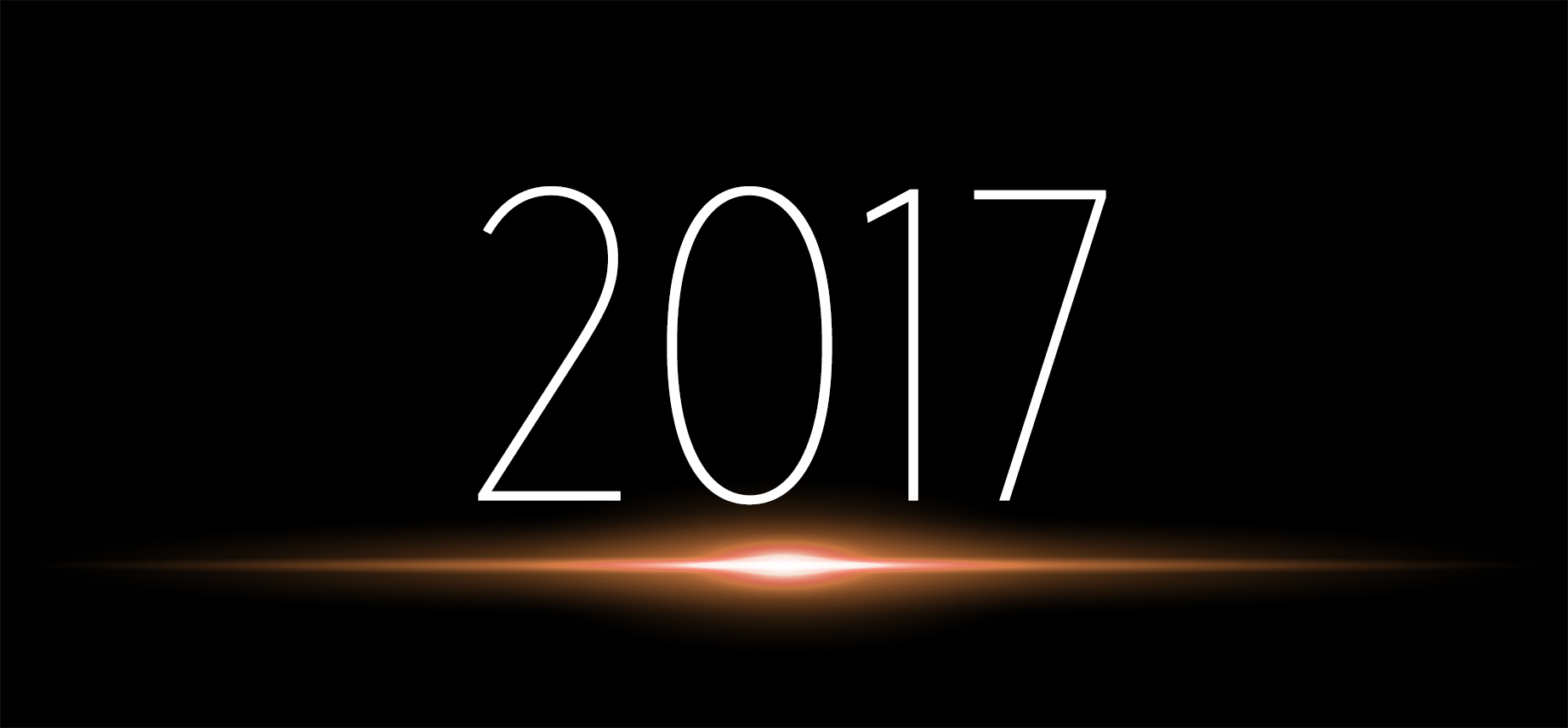 GERMAN
DESIGN AWARD
X-TRACT awarded special mention in industrial design category for successful aspects and design solutions.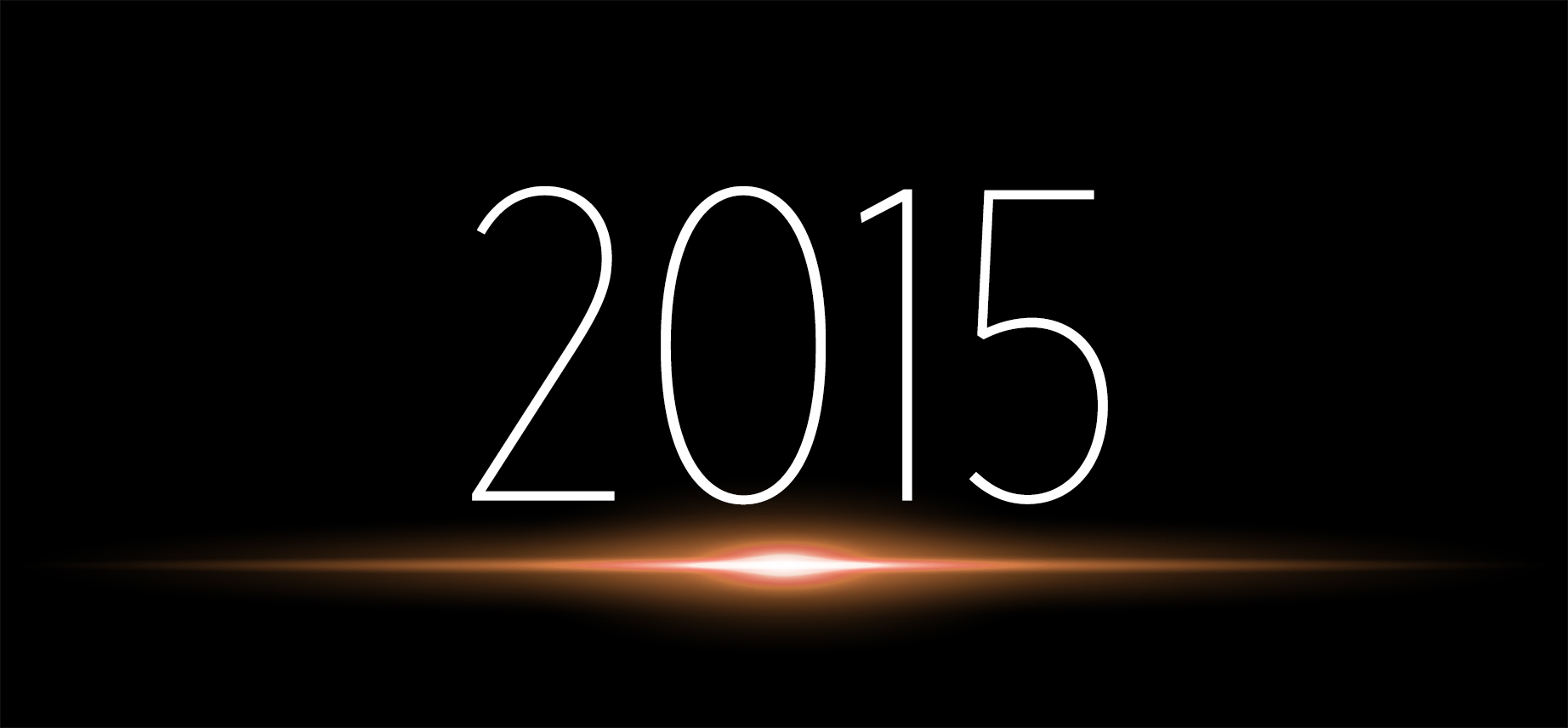 DIAMOND
MINING
Karowe Mine in Botswana selects TOMRA XRT technology for diamond and kimberlite recovery.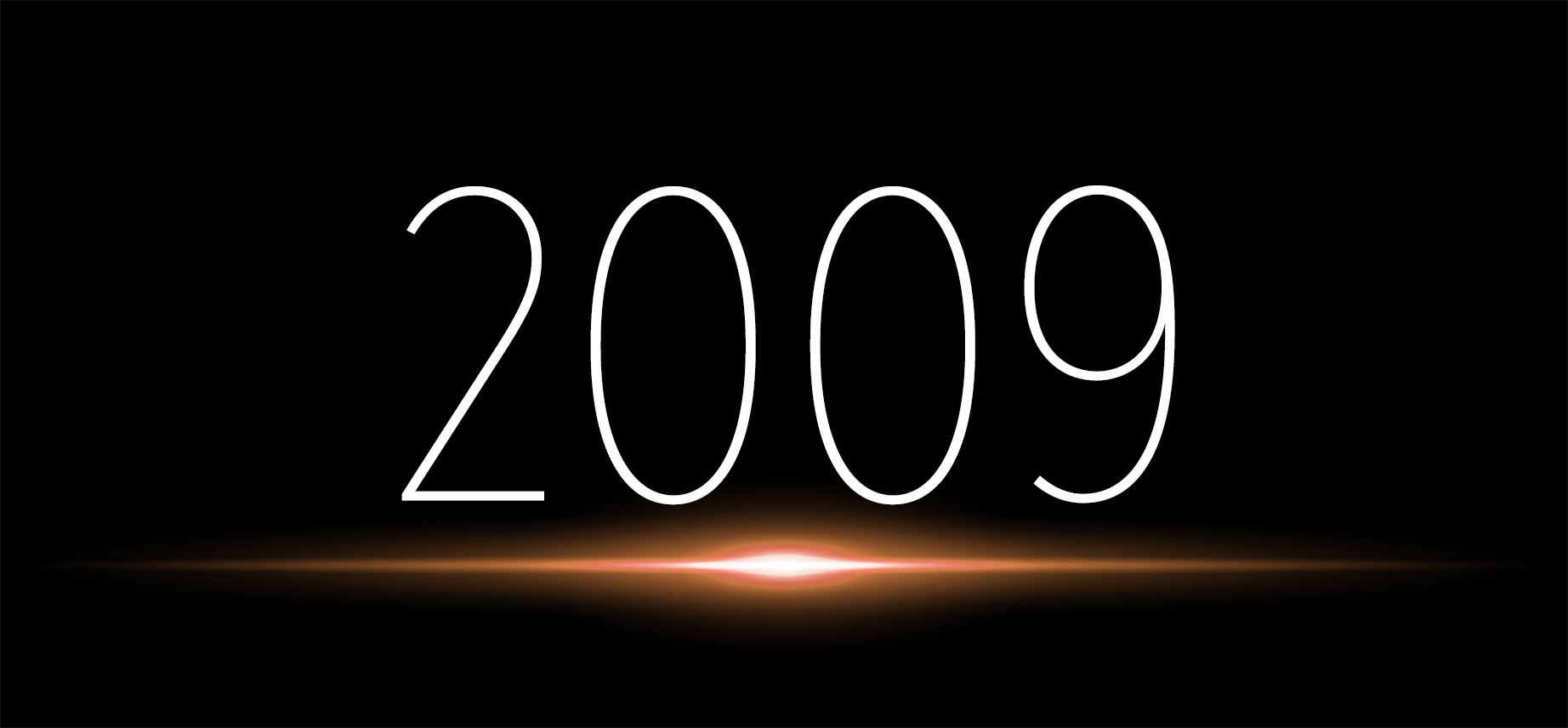 E-SCRAP
SORTING
Removal of brominated flame retardants from e-scrap waste that also required less x-ray energy (max. 90keV).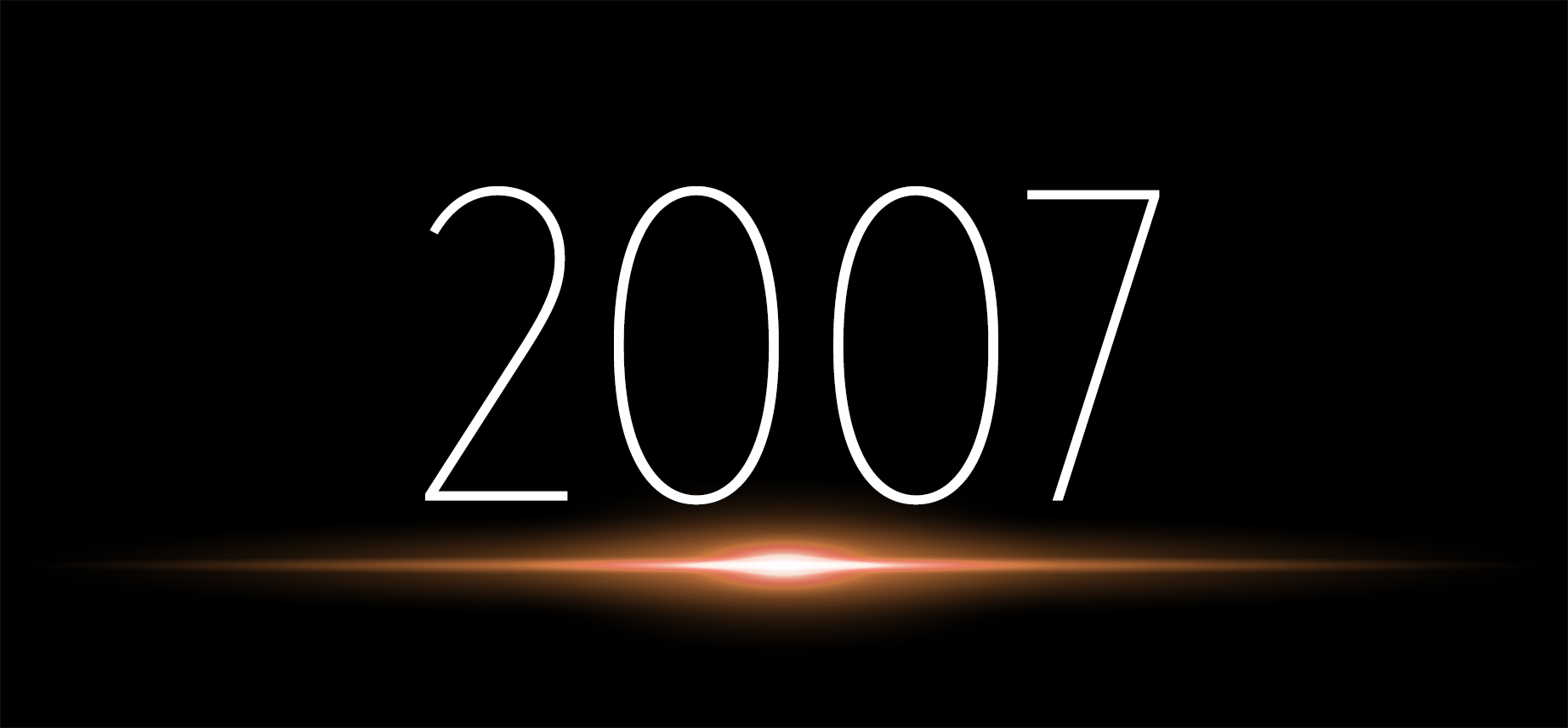 ALUMINUM
SORTING
Aluminum from heavy metals with high resolution or high sensitivity sensor module. 500W and 1000W versions.
Metal Performance,
Accelerated.

Are you looking to increase profitability with high purity secondary aluminum? Perhaps you're a smelter interested in reducing energy and CO2 emissions? Get ahead of the curve to meet the increasing demand for green aluminum. Our global team of metal industry experts can offer you valuable insights for optimizing aluminum processes with TOMRA X-TRACT. We look forward to hearing from you!