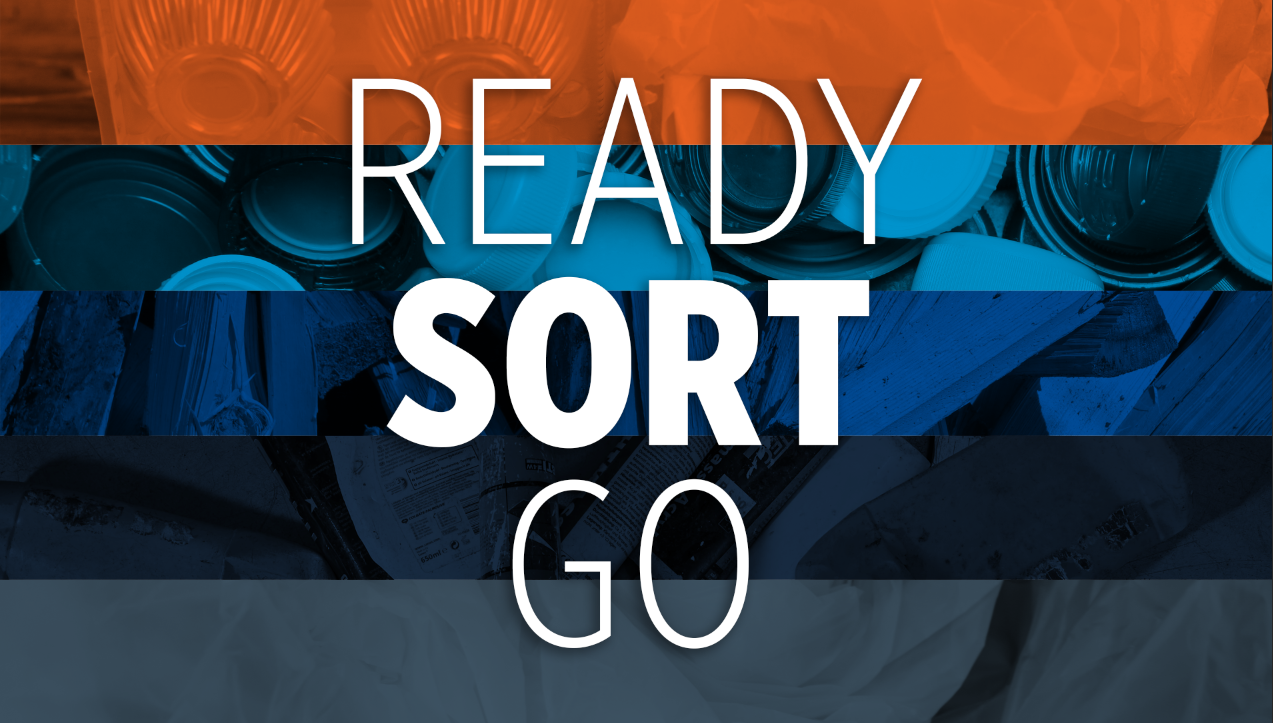 Maximizing plastic
packaging recovery


Relive the webinar hosted by TOMRA on July 14th 2021 and learn more about key trends, market insight and the latest sorting technologies available for the plastic recovery industry.
Reach out to us
Our experts around the globe will reach out to you to answer your request
Contact us
Frequently Asked Questions
How is digital connectivity carried out in practice? What additional devices or equipment will be required?
The TOMRA Connector Cabinet is installed as additional equipment. It is an assembly of one, or more, industrial computers, connecting to all sorters at your plant. The built-in router functions as gateway to the Internet and as hardware firewall. The router also allows for remote access for configuration and troubleshooting purposes.
Is it possible using the Autosort in combination with Insight for monitoring the Input?
TOMRA sees the potential of using existing sensors, such as the first optical sorter, to monitor the input qualitatively. The combination of AUTOSORT and TOMRA Insight provides detection data that can be used for qualitative trend analysis. This use-case is one of the focus use-cases when it comes to the further development of TOMRA Insight.
Do I have a disadvantage when I start using TOMRA Insight as early adopter? Is the TOMRA Digital system upgradable in some years from now?
We do not see a disadvantage. TOMRA Insight is continuously improved and every three weeks a new release goes live. Early adopters are invited to participate in the development of TOMRA Insight by providing their feedback, as well as requirements. If you are open to discover the potential of new digital products, we invite you to join us on this journey.
Can we test TOMRA Insight?
TOMRA invites you as a customer to connect your machines for a limited number of months and trial the potential of connectivity. During that time, you have access to all functionalities and receive support from our experts.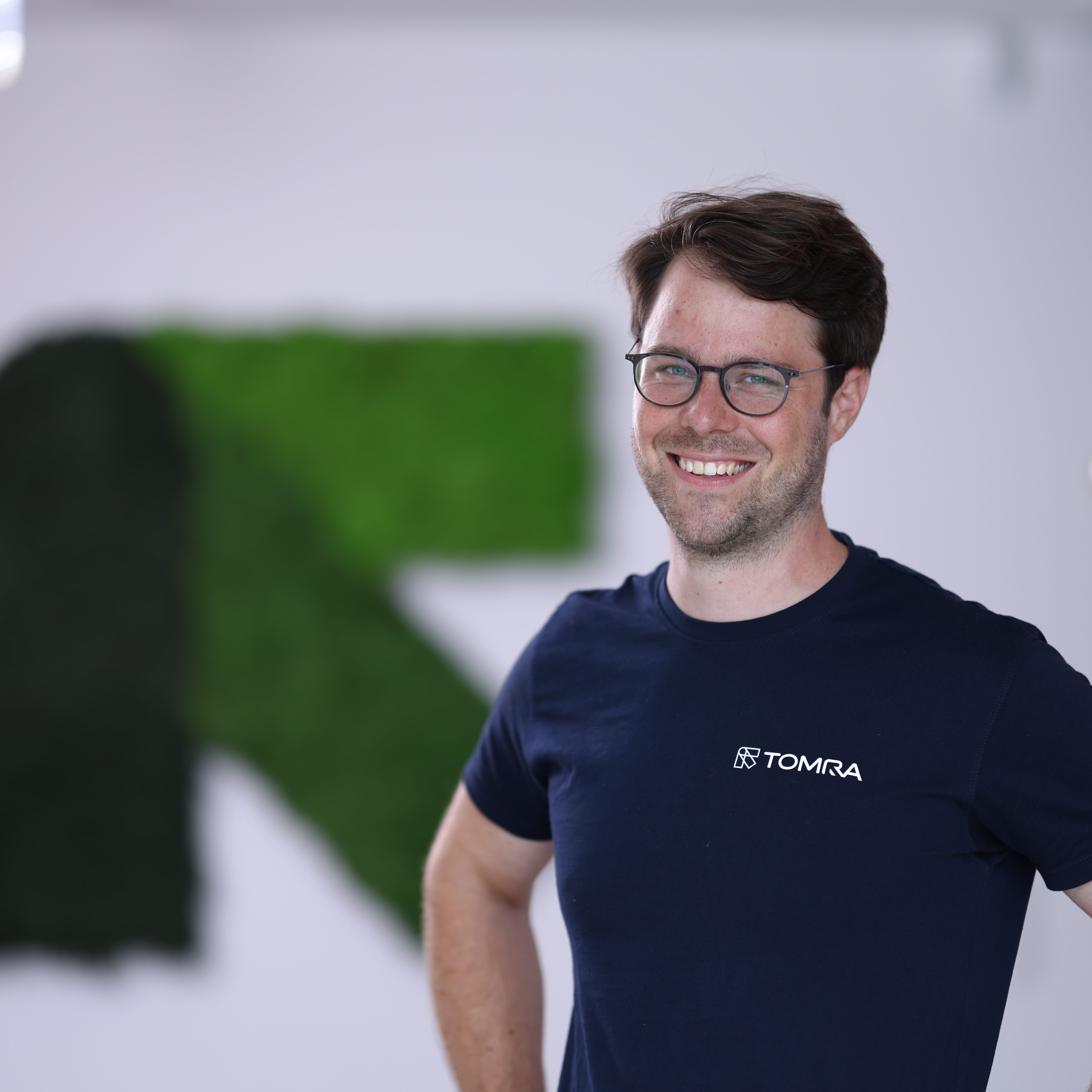 Johannes Jacoby
Product Manager Recycling Digital TOMRA Recycling
Johannes is responsible for TOMRA Insight and digital offerings for the recycling industry across the globe. Working from TOMRA's Germany office in Mülheim-Kärlich, he is also actively engaged in helping customers with digital transformation. Before joining TOMRA in February 2020, he gained experience in the chemical and automotive sectors, working in innovation management and process optimization. He holds a Master of Science degree in Business Administration and Mechanical Engineering from RWTH Aachen University, Germany.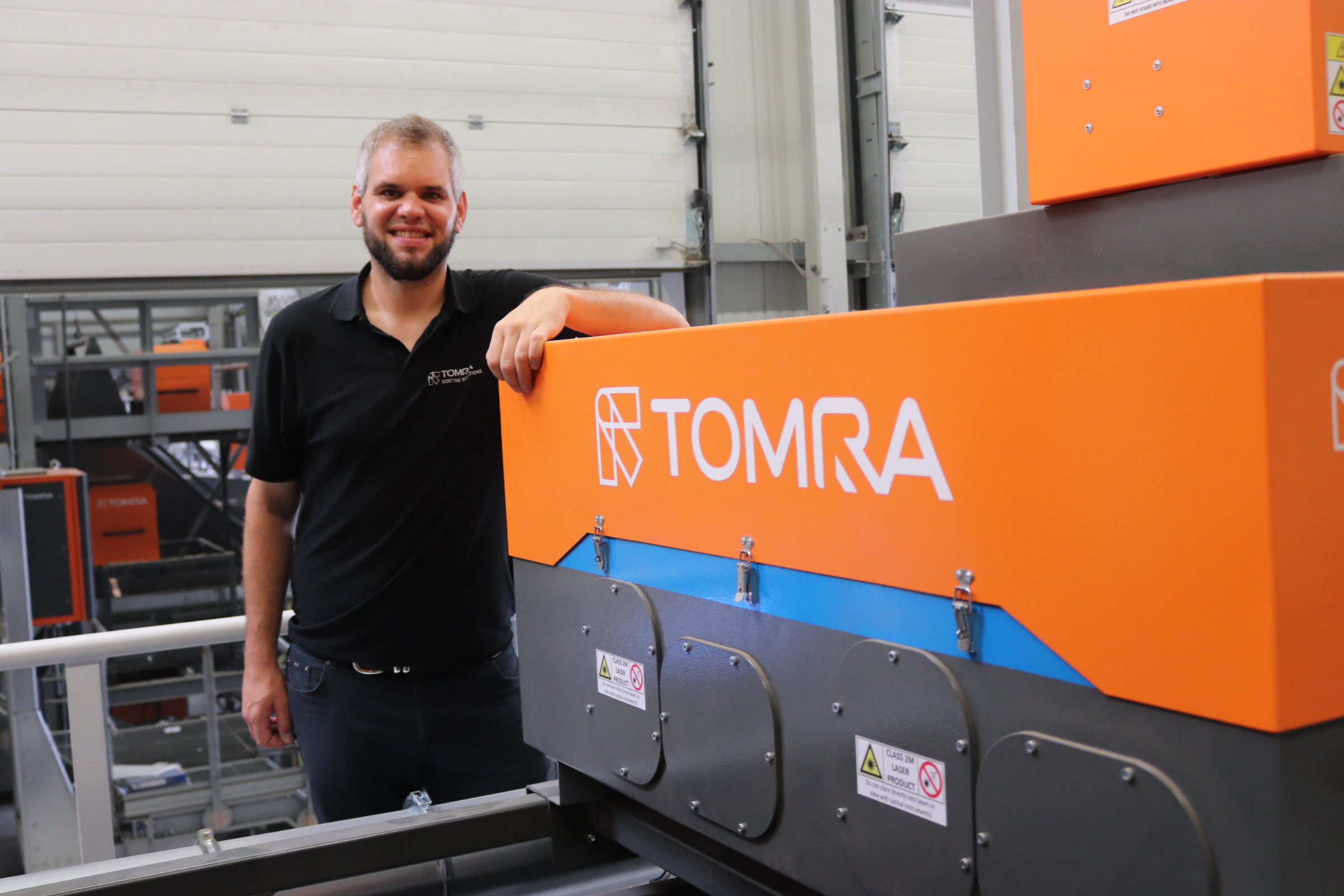 Philipp Knopp
Product Manager Recycling
With over ten years of experience at TOMRA Sorting Recycling, Philipp is responsible for developing automated sensor-based solutions focusing on plastic applications.
Since 2016, Philipp has helped refine and advance the new generation AUTOSORT, which has set global standards in recovering high-quality polymer fractions and other secondary raw materials.
He studied environmental engineering with a focus on environmental protection technology at Bingen Technical University of Applied Sciences located in Bingen am Rhein, Germany.