Aluminum - A material meant to stay
Aluminum is a highly versatile non-ferrous metal. Due to its outstanding properties and great level of recyclability, its demand is steadily growing. Thus, quality control and the provision of first-class material to aluminum manufacturers becomes essential.
Our technology facilitates the classification process and optimizes the efficiency of sorting secondary aluminum raw material by separating the heavy metals from aluminum alloys containing more than 2% heavy metals before entering the furnace.
Nearly 80% of recycling facilities worldwide are relying on our technology.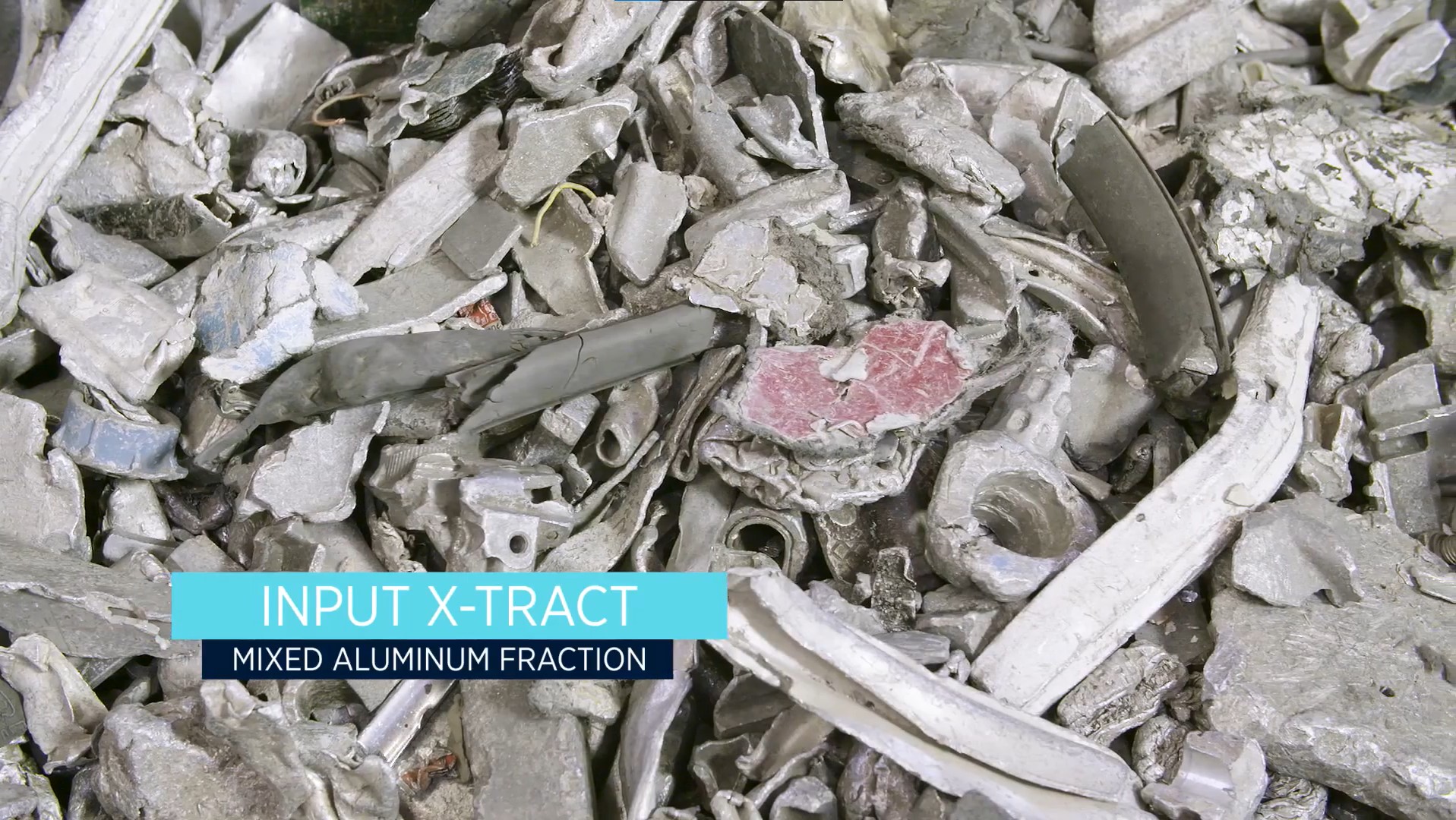 Magnesium application video
A light solution to super lights sorting: X-TRACT creates low magnesium Twitch from Zorba.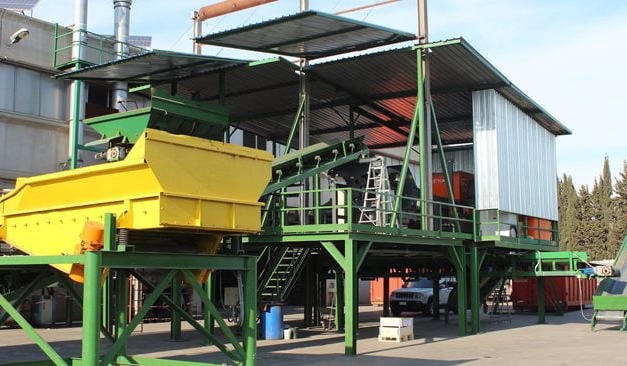 Case study - Centro Rottami
Aluminum recycling is particularly important for the Italian economy, which has historically been lacking in raw materials.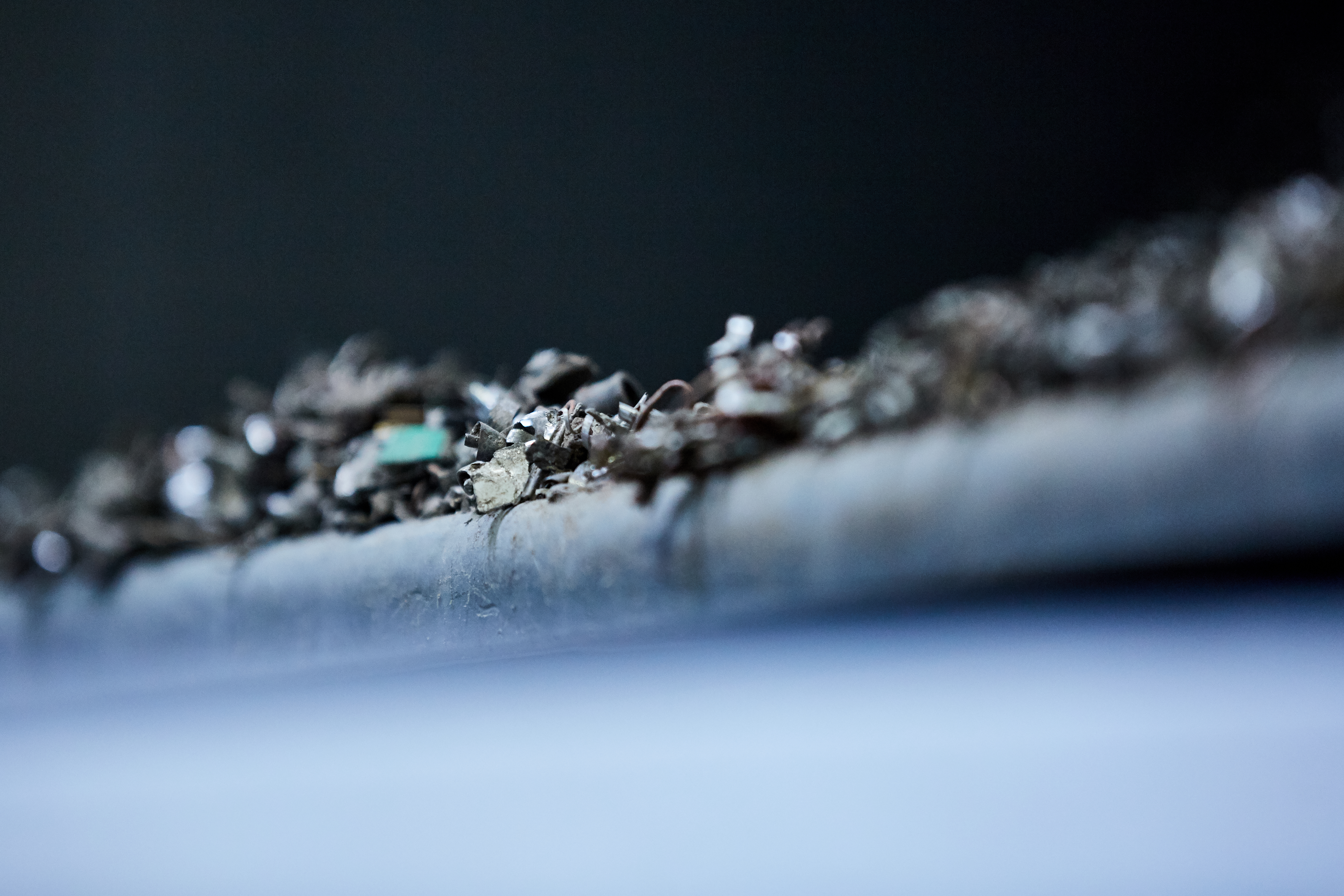 Non-ferrous segment guide
A guide to profitable operations and greater sustainability in the non-ferrous segment.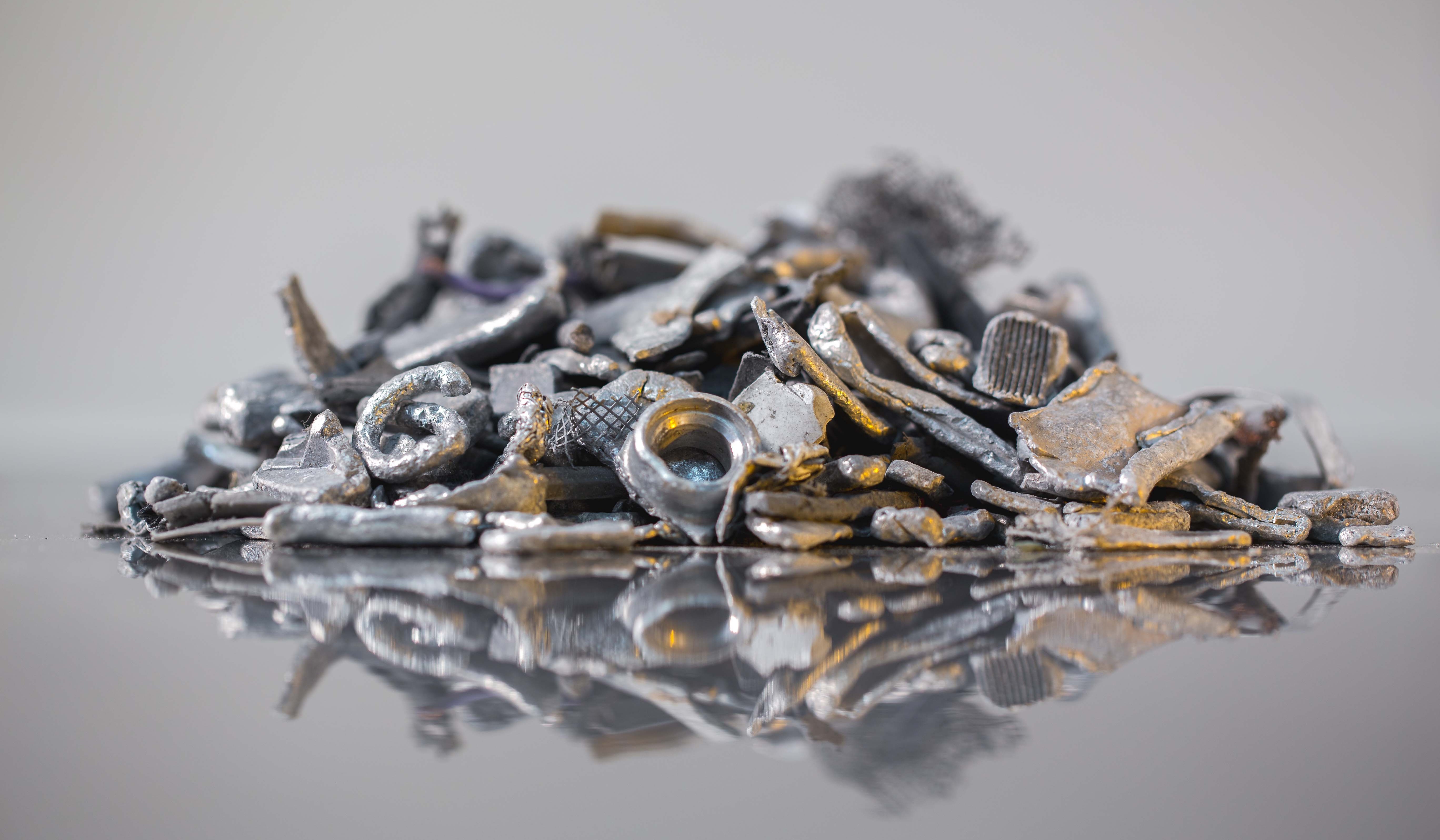 Aluminum recycling
X-TRACT realizes highest quality of secondary materials across a variety of applications.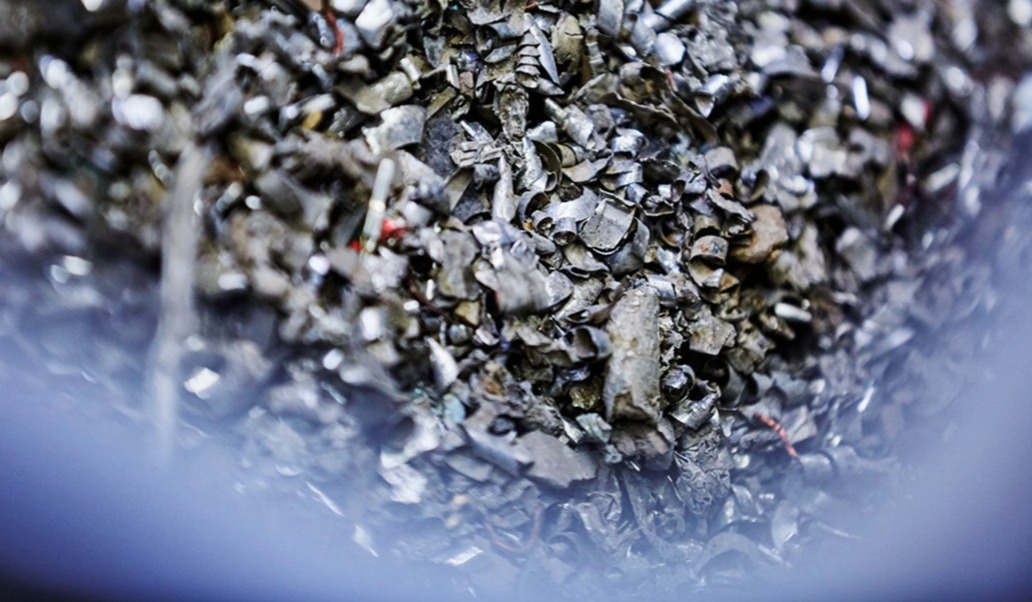 X-TRACT X6 FINES Package
X-TRACT X6 FINES sorts metal fractions of unprecedented smallness at unrivalled purity rates reaching 98-99%.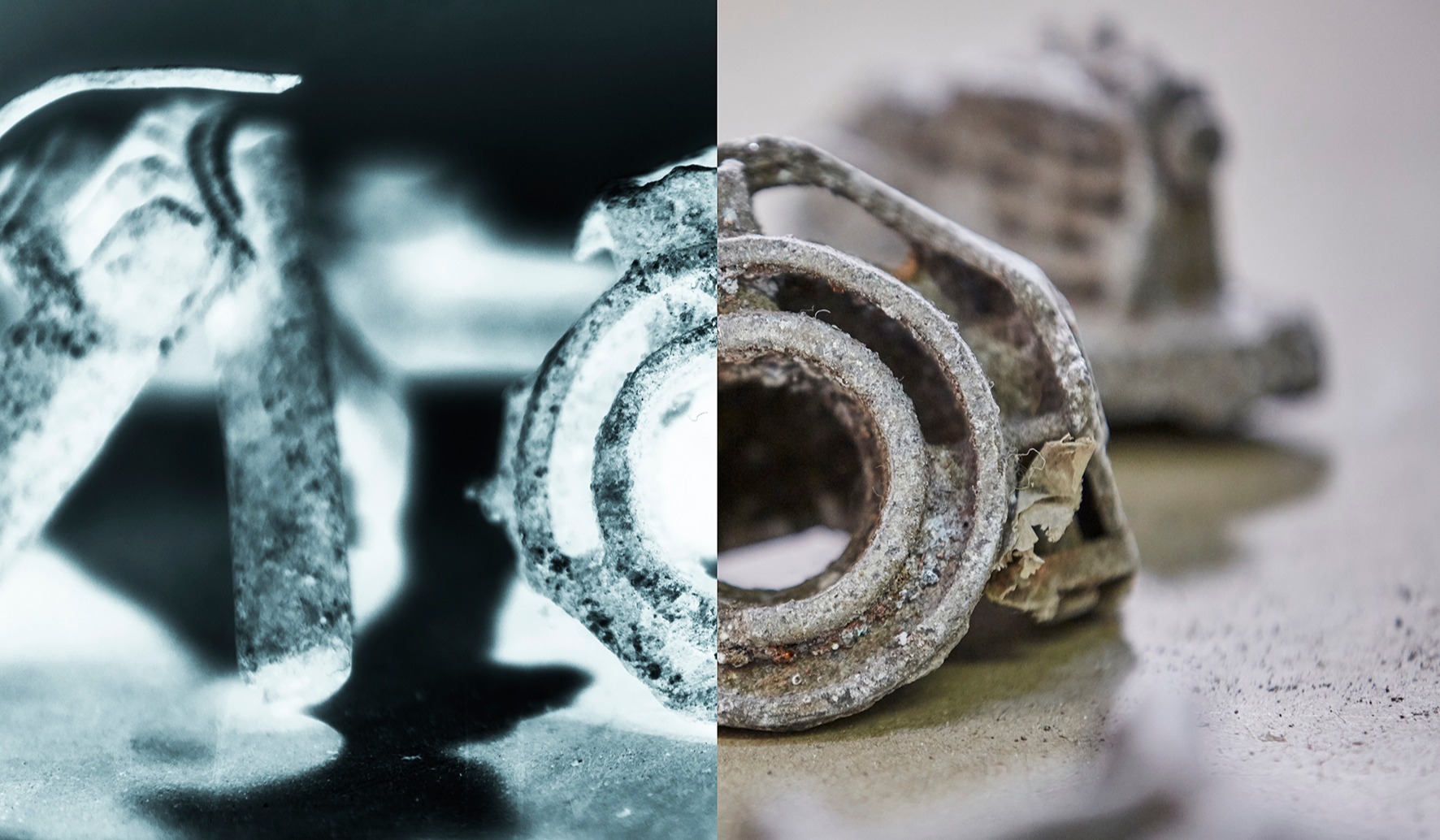 Creating low Magnesium Twitch from Zorba
X-TRACT for magnesium removal–separates magnesium, light materials, aluminum-plastic compounds from aluminum.