PUT US TO THE TEST. IN ITALY NOW, TOO.

Flake sorting is by far one of the most challenging applications in recycling, but it also comes with the greatest opportunity to increase the value of your business. Before investing in machinery, it's worth testing your sample material on two of the world's leading flake sorting solutions. Even better, you can test your material in Italy now too.

Our new testing facility in Parma offers you even more opportunities to see how our technology can take your plastics recycling processes to new heights. Together, we'll find the most suitable solution for your business needs and make sure it meets the strict demands of end markets. At TOMRA, we place enormous value on quality and client satisfaction - and now we can serve our customers even better throughout Southern Europe and beyond.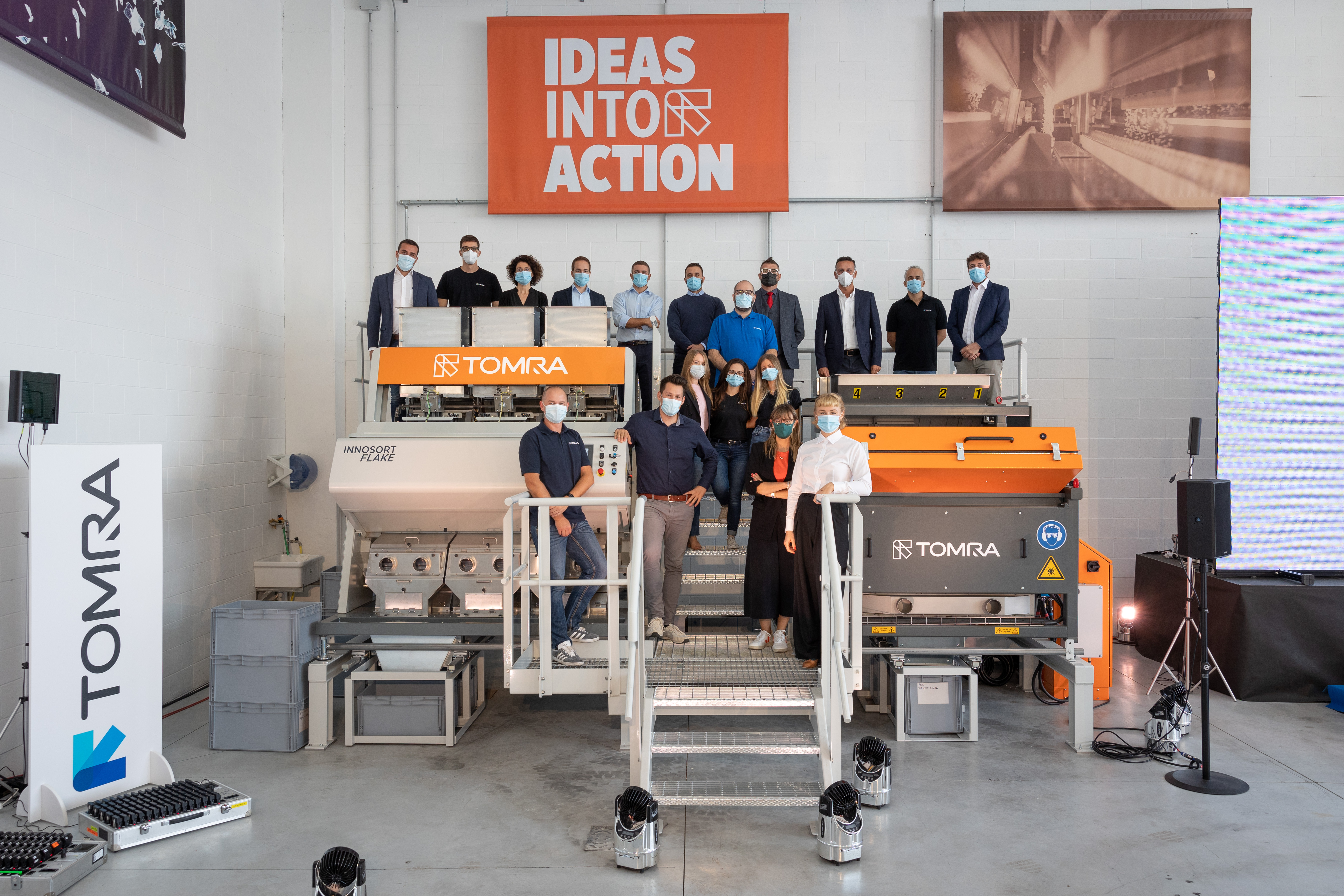 Our new Test Center is equipped with our latest flake sorting solutions, AUTOSORT FLAKE and INNOSORT FLAKE, both of which recover the smallest PET, PO and PVC flakes out of contaminated streams while realizing high purity levels.
You bring your materials, we define the best solution for your bespoke needs!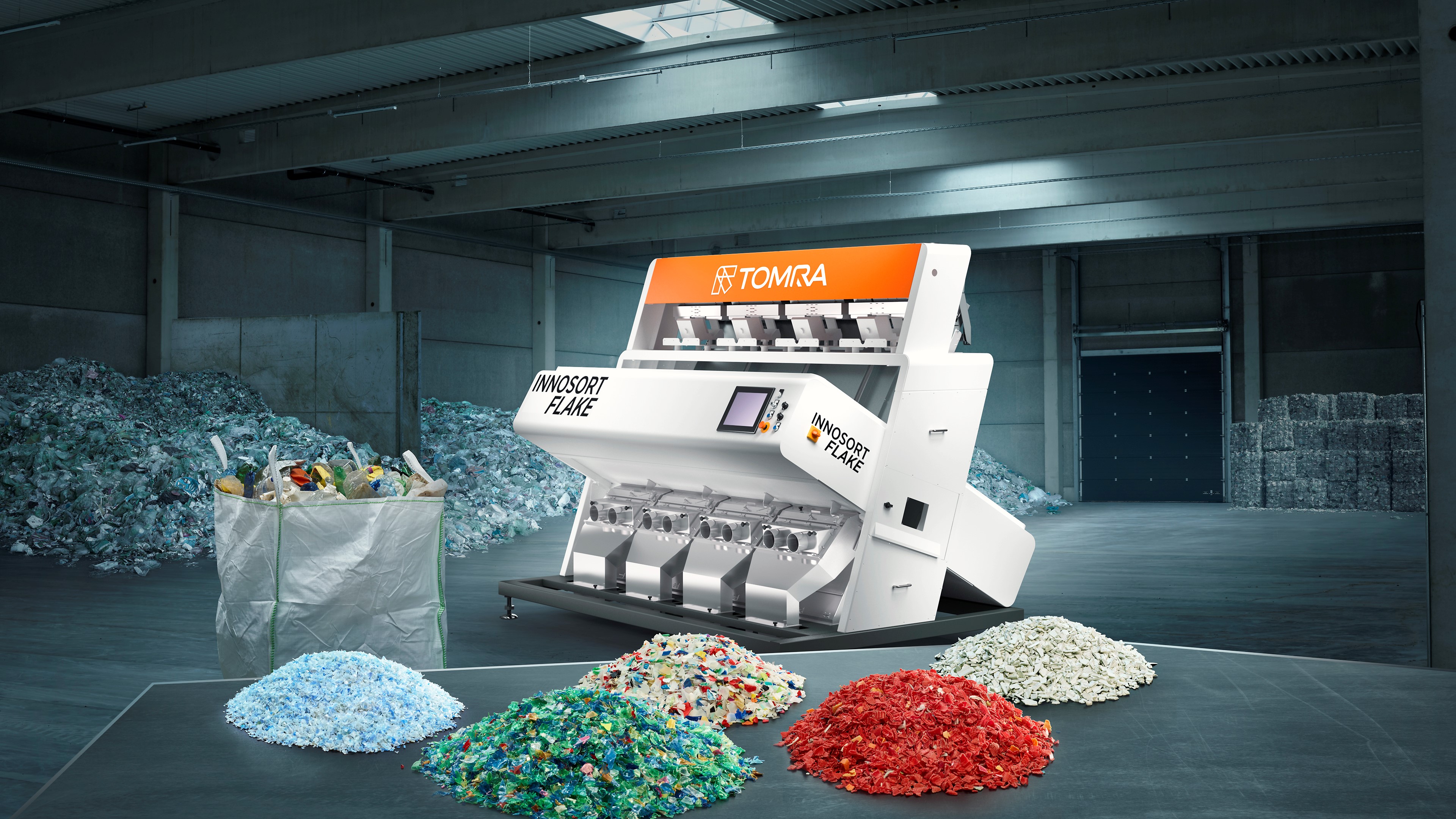 Materials Tested Annually
Annual Test Center Visitors
TRAILBLAZERS IN FLAKE SORTING. POWERED BY TOMRA.
Contact us
Do you have questions or want to talk to us directly?