Digitalization
- Connect to Enhance Productivity in the Recycling Industry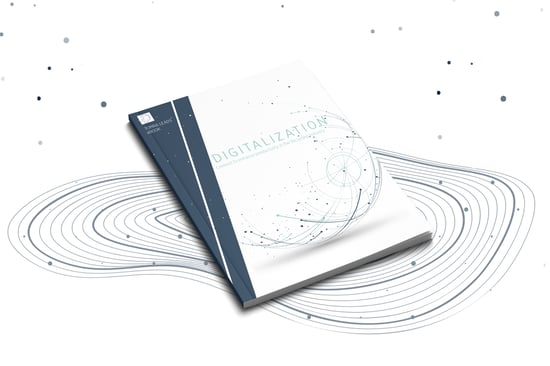 At the onset of the 4 th Industrial Revolution, connected machines and cloud-based data storage is transforming how businesses collect, access and analyze data. The recycling industry is at the advent of discovering the power of data reported by connected optical sorting equipment and increasingly utilizes these digital solutions.

In our latest eBook "Digitalization – Connect to Enhance Productivity in the Recycling Industry" we examine how recyclers can profit from the data that connected machines deliver and explain:
How optical sorters are transformed into data delivery machines
How collected data empower machine efficiency
How to secure store data used in the process
How to take advantage of future developments
Connect today by filling in the form to get your free English copy!